Guides
The "Guides" section highlights a variety of parenting guides to help you on your parenting journey.
These guides work in conjunction with our "Best of" lists and our in-depth reviews of our top picks in baby gear. The Baby Gear Essentials team gives hands-on review of each of these products to help you know if it is the best fit for you and your family.
From baby monitors, to infant car seats, to strollers and more our team has you covered. We are constantly expanding the products we review, and hoping to add product lines in the future. Let us know if there are additional products you would like to see reviewed!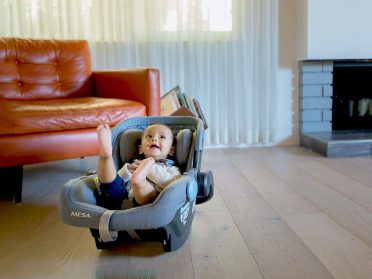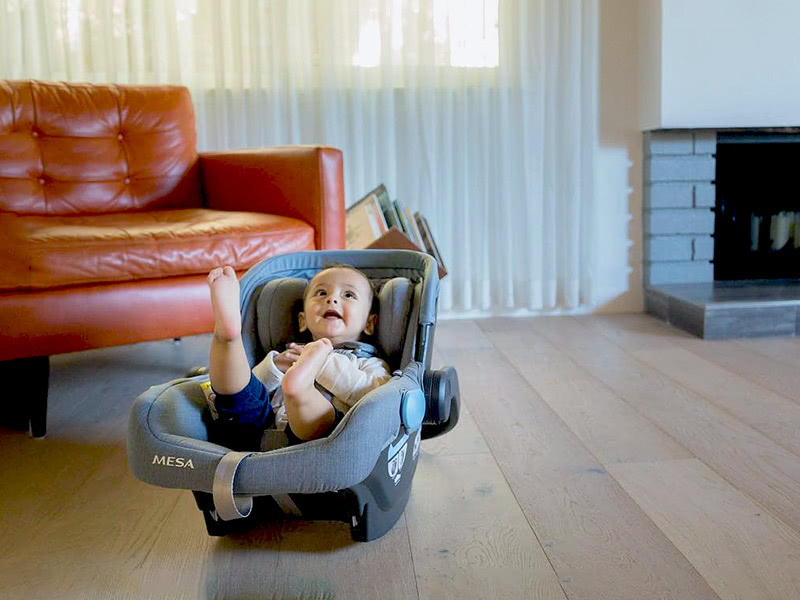 See why car seats expire and check if yours is still ok to use.