About Baby Gear Essentials
Real parent reviews. Genuine opinions.
Welcome to Baby Gear Essentials, where you can read honest reviews of the best and safest baby products on the market, reviewed and tested by real parents. We review a variety of baby products including baby monitors, infant car seats, strollers and travel systems, high chairs, baby swings, baby carriers and more!

From our reviews we curate "Best of" articles to showcase some of the best products on the market. We also create guides to help you identify how to pick what product is best for your family and prioritize features based on your lifestyle.
Our Mission
The mission of the Baby Gear Essentials Team is simple: to provide you with the most helpful, honest, and straightforward baby product reviews possible. We understand that as parents, your time is precious, and your family's safety and security are of utmost importance. That's why we go above and beyond to find and test the best products available today, which we ensure meet the highest standards of quality and reliability.

We also curate guides to assist you in your decision-making journey by providing you with comprehensive resources that simplify the process. Our ultimate goal is to save you time, offer peace of mind, and help you quickly find the perfect products for your family.
Our Story
The Baby Gear Essentials Team is a passionate group of friends, parents, and pediatricians who understand the frustration of not finding reliable and unbiased reviews online when it comes to choosing the best baby products for our little ones. That's why we took matters into our own hands and created this website.
Who We Are
At Baby Gear Essentials, you'll find real parent reviews and genuine opinions from a variety of experienced parents, including pediatricians. We are here to help you navigate the overwhelming world of baby gear, so you can find the products that are perfect for you and your family.

We believe in the power of parent-to-parent advice. We know that the opinions and experiences of fellow parents are invaluable when it comes to making important decisions for our children. That's why our platform is dedicated to providing honest reviews and helpful advice from one parent to another.

We also recognize that not every parent has the luxury of physically testing out all the different baby products available. That's where we come in. Our goal is to provide you with honest insights and comprehensive information, so you can make informed choices that suit your unique needs and preferences.
Our Experienced Team
Megan Svetz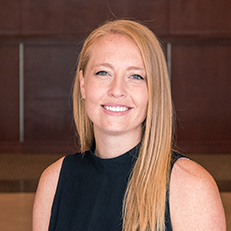 Megan is a wife and mother of three, as well as an experienced foster mother. She loves building and testing new products, and helping identify what works best for readers and clients.
Learn More About Megan
Dr. Insiyah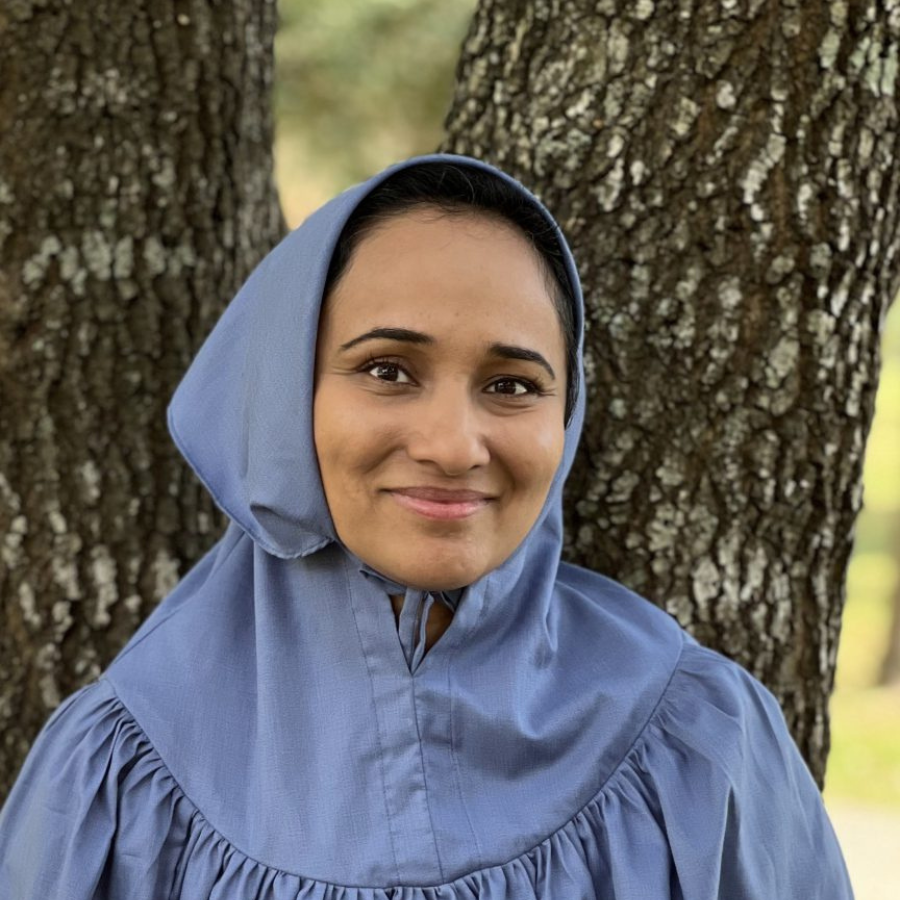 Dr. Insiyah Gomberawalla is a board-certified pediatrician and International Board Certified Lactation Consultant (IBCLC) with a deep understanding of the unique needs of children and mothers.
Learn More About Dr. Insiyah
Samantha Wood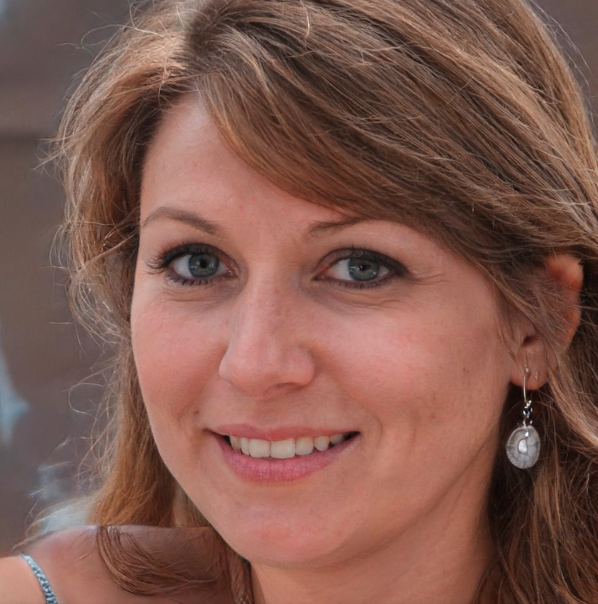 Samantha is a content writer, who loves finding the best products to help in raising children. She graduated from BYU in Marriage and Family Studies, which definitely comes in handy raising her four children.
Learn More About Samantha
Our Responsibility
Our aim is to give you clear, in-depth and reliable information on baby products that you can trust. To do this we gather information on the top products out there to test. Then we purchase each product, run them through our tests, and write in-depth reviews to help you find what's best for your family.

We currently review several categories of baby products, including: baby monitors, strollers, infant car seats, travel systems, baby carriers, high chairs, and baby swings.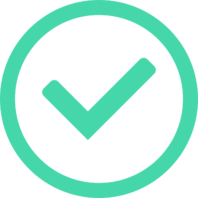 We focus on products that meet and exceed safety requirements and guidelines.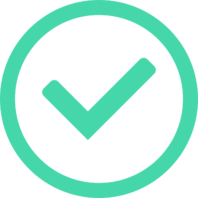 We use subject matter experts, including pediatricians and parents, to test products and write in-depth product reviews.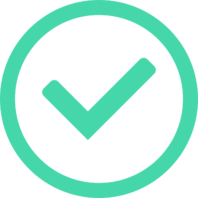 We use high quality sources to gather information and also perform hands-on product reviews.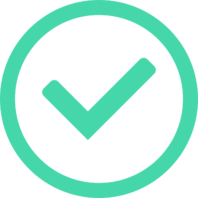 We provide honest reviews by calling out all of the information we can about a product: the good and the bad.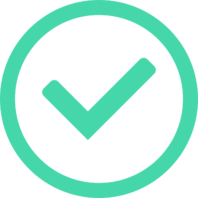 We want to stay impartial, and we don't accept advertising or sponsorship from manufacturers of baby products.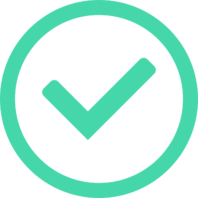 We regularly revisit and update our content to ensure we provide the most accurate information.
We use affiliate marketing to keep the website running. This means we receive a small commission from Amazon or other affiliates if you decide to buy something via one of the links on our site. This comes at no extra cost for you.

We sometimes accept products from manufacturers for review, which we explicitly state in the review. This in no way impacts our review of the product, and we do not accept payment from companies to review their products. We only review products that we think are worthwhile for you.
What to do now?
If you are here, it means you are looking for honest product reviews too! Check out our guides to help you in your decision-making process or our "Best of" articles to see a list of some of our favorite products:


Also, join our community and discover the power of parent-driven advice. Feel free to contact us with any suggestions or questions!

Welcome to Baby Gear Essentials!