Our review of the Evenflo LiteMax 35 infant car seat is still in progress. I've used it every day with my 6 months old son for three months now and will have a final review soon. But we already like what we see.
It is, without a doubt, the best infant car seat under $200 on the market today. Evenflo's infant car seat comes with a lot of the same features than the more expensive seats that we've reviewed.
If you can stretch your budget, you should take a look at our list of the best infant car seats available today, however. The Evenflo is a great affordable car seat, but there are better options available on the market.
As this is a preliminary review, we will continue using the Evenflo LiteMax 35 for another few months before fully wrapping our feedback. You can also take a look at the excellent reviews the seat is getting on Amazon here.
Our Rating: 9.1 / 10
Evenflo LiteMax 35 Summary
We like:
Excellent crash test results.
Good value for money.
One of the lightest seats available (8.8 pounds).
We don't like:
Not very comfortable for baby.
The LATCH clips on the base are hard to attach.
Materials and fabric feel cheap to the touch.
Who is it for:
The Evenflo LiteMax 35 is a good option if you need a lightweight car seat under $200 for short trips. It's safe and good value but the fabric and lack of padding aren't comfortable for extensive use.
Where to buy it: check price on Amazon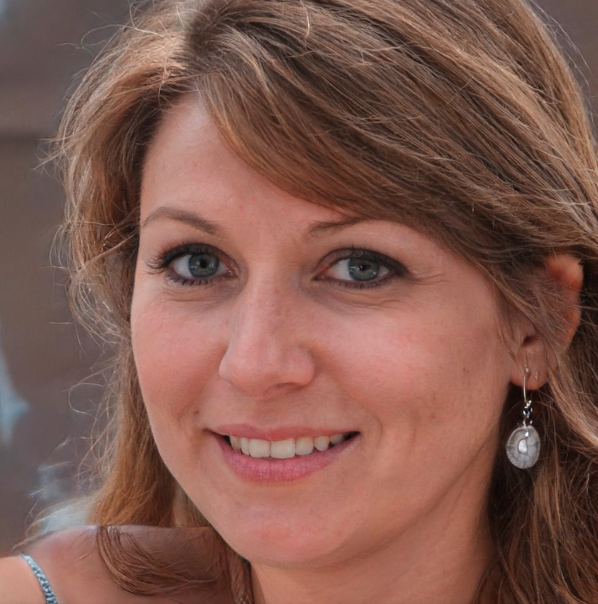 Samantha is a busy mother of four, who loves finding the best products to help in raising children. She graduated from BYU in Marriage and Family Studies. When she isn't writing or testing new products, you can find her playing board games with her kids and teaching them creative strategies.