Helpful note
We're still testing the Peg Perego Primo Viaggio
. Please check back in a few days for our final review.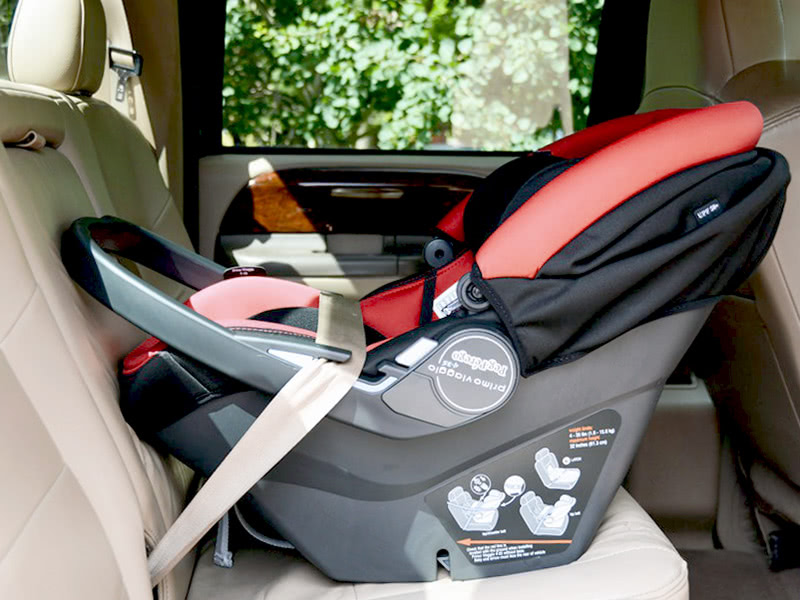 Best European Belt path
9.8 / 10 |
$349.99
The Peg Perego Primo Viaggio is sits at the high-end of infant car seats. It's the most luxurious model that we've reviewed. Made in Italy with excellent design and premium materials, it's also one of the heaviest and most expensive seat in our tests.
WE LIKE
Excellent crash test results
Beautifyl design and soft materials
Very comfortable for extensive period of time
WE DON'T LIKE
One of the heaviest seats in our tests
Premium quality comes with premiuem price tag
WHO IS IT FOR
If you expect your baby to spend a lot of time at the back of your car, the Peg Perego Primo Viaggio is the absolute best car seat available today. With soft breathable fabric and plenty of extra padding, your baby will be comfortable for long journeys.
WHERE TO BUY IT