The Eufy SpaceView Pro is currently our Best Non-WiFi Baby Monitor Runner-Up, second to the Infant Optics DXR-8 Pro. It is similar to its predecessor, the Eufy SpaceView, with all the same features but now includes a bigger battery, meaning the monitor lasts over 13 hours on a single charge when the screen is on (compared to 8 hours previously), but also means the monitor is bulkier.

The Eufy SpaceView Pro uses a radio frequency to transmit sound and video from the camera in your baby's bedroom to a portable monitor — no WiFi or internet connection needed (see our article on baby monitor types for more differences). It's very simple to use, offers excellent sound and video quality, with a long signal range to provide uninterrupted coverage.
We think it's priced just right, being cheaper than the top of the range WiFi smart cameras and health tracking systems like the Nanit Pro (check price) or the Owlet Smart Sock + Cam and is similarly priced to the Infant Optics DXR-8.

There are a few things that Eufy has improved on, and we think you can't go wrong with the Eufy SpaceView Pro if you're looking for a radio or non-WiFi monitor that is intuitive and easy to set-up, working right out of the box.
Our Rating: 9.3 / 10
Summary
We like:
No WiFi needed.
Easy to use; simple set-up (only two screws to attach).
Sound activation and VOX mode.
Longest battery life of any dedicated device unit we tested.
Pans 330 degrees and tilts 110 degrees.
Excellent array of features.
We don't like:
No visual indicator on monitor for sound when on silent.
No movement alert.
Battery life drops significantly after a year.
Where to buy: check price on Amazon
Alternatives:
The Nanit Pro if you want the best WiFi video baby monitor with improved video quality and insights to help improve your baby sleep (check price).
The Infant Optics DXR-8 Pro if you want our top pick for a non-WiFi monitor with great video quality, at a reasonable price as well (check price).
Overview: Eufy SpaceView Pro Baby Monitor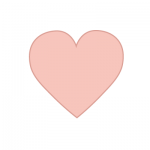 Health & Safety
8/10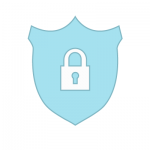 Privacy
9/10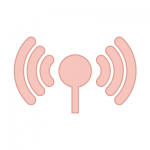 Range
9/10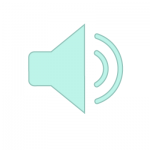 Audio Quality
9/10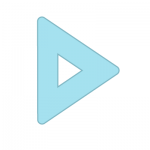 Video Quality
9/10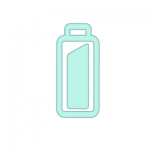 Battery
9/10
Features: Eufy SpaceView Pro Baby Monitor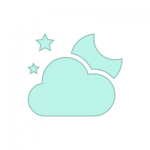 Infrared Night Vision
NO, only basic night vision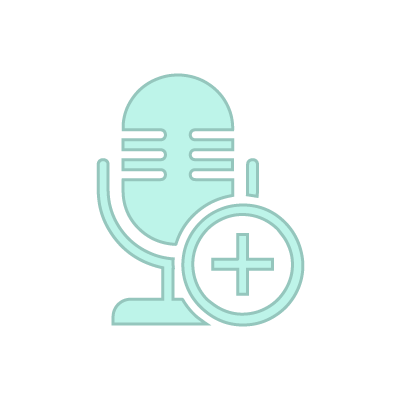 VOX
YES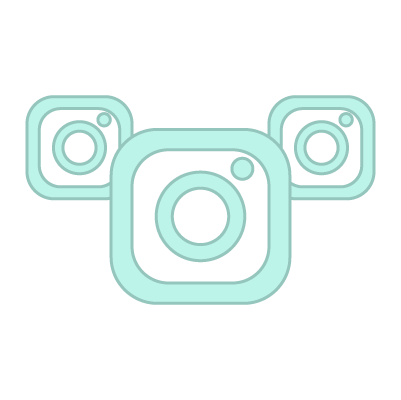 Multiple Camera
YES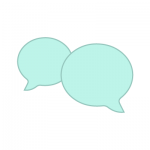 Two-Way Talk
YES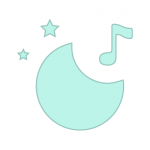 Play Lullabies
YES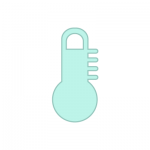 Room Temperature
YES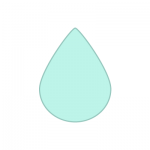 Humidity
YES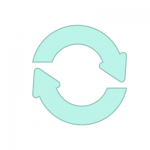 Remote Pan and Tilt
YES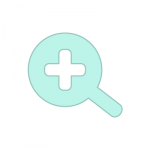 Remote Zoom
YES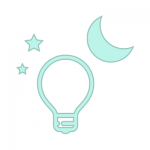 Nightlight
NO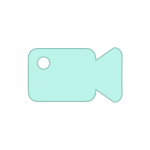 Video Recording & Snapshot
NO
Our Hands-on Review of the Eufy SpaceView Pro Baby Monitor
The Eufy SpaceView Pro baby monitor is a clear challenger to the Amazon best-selling Infant Optics DRX-8. With a beautiful 5" display, more features, and a few helpful upgrades, we think the Eufy SpaceView Pro also comes in a well-built modern package.

Eufy is a brand known for its smart security cameras and home automation appliances. They brought their experience to the baby camera world for the first time with the original SpaceView unit. The SpaceView Pro is the newest version and boasts an updated monitoring device design with a prolonged battery life. It's a smartly designed system with a solid monitor and a somewhat playful camera.
Overall, we really like the Eufy SpaceView Pro baby monitor. We love that it's simple to use and works out of the box. No need to spend time configuring the camera to connect on your WiFi network. The video is streamed directly from the camera to your portable parent unit. The picture quality at 720p is excellent, much better than any other Plug&Play camera on the market.
You immediately feel with the Eufy camera that it's a fresh and modern design with a clear and user-friendly interface. The parent monitor is very easy to use, and very sturdy. There is no antenna or kick-stand that you worry about breaking, instead it stands on its own. However, some people do not prefer such a bulky monitor, as this makes it impossible to carry in your pocket.
The signal range is excellent too. We tested the camera in our 2 story home and had full-strength signal throughout. We also took it for a weekend at our parents' place, and the camera performed equally well.
One of the only things that we found disappointing is the lack of a visual indicator on the parent unit, which can be extremely helpful when the device volume is muted or turned down low.
That said, the sound quality is excellent, much better than any other monitor that we tested.
Audio and Video Quality
The audio and video quality on the Eufy SpaceView Pro are excellent! Really, the Eufy is a class apart when compared with all the other Plug&Play monitors that we've reviewed.
The parent unit, or monitor, has a 5" display that's perfectly suited to show the high-resolution picture. The baby camera is HD 720p and provides clear images, working well throughout the day and in low light conditions. The night vision, however, is not infrared so it does not work well in pitch black conditions.
Eufy SpaceView Camera Installation
Installing the baby camera is super easy: you can place it on a shelf or use the wall-mount kid included in the box. But that's about it, unless you want to purchase additional hardware to mount it to the crib. Just ensure you install it a safe distance away, read more about the best place to put your baby monitor.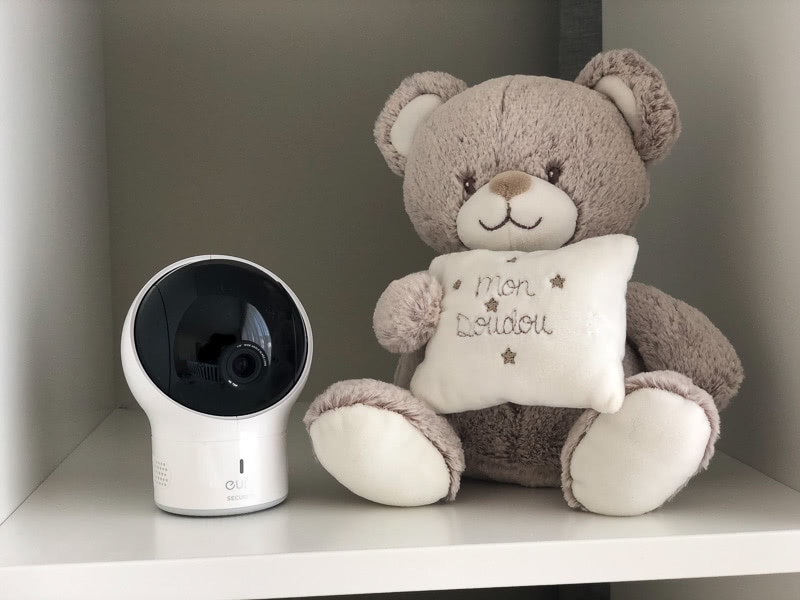 You can purchase additional cameras on Amazon if you want to keep an eye on more than one kid. It's easy to add new cameras to the parent unit by just selecting the option on the monitor and pair them.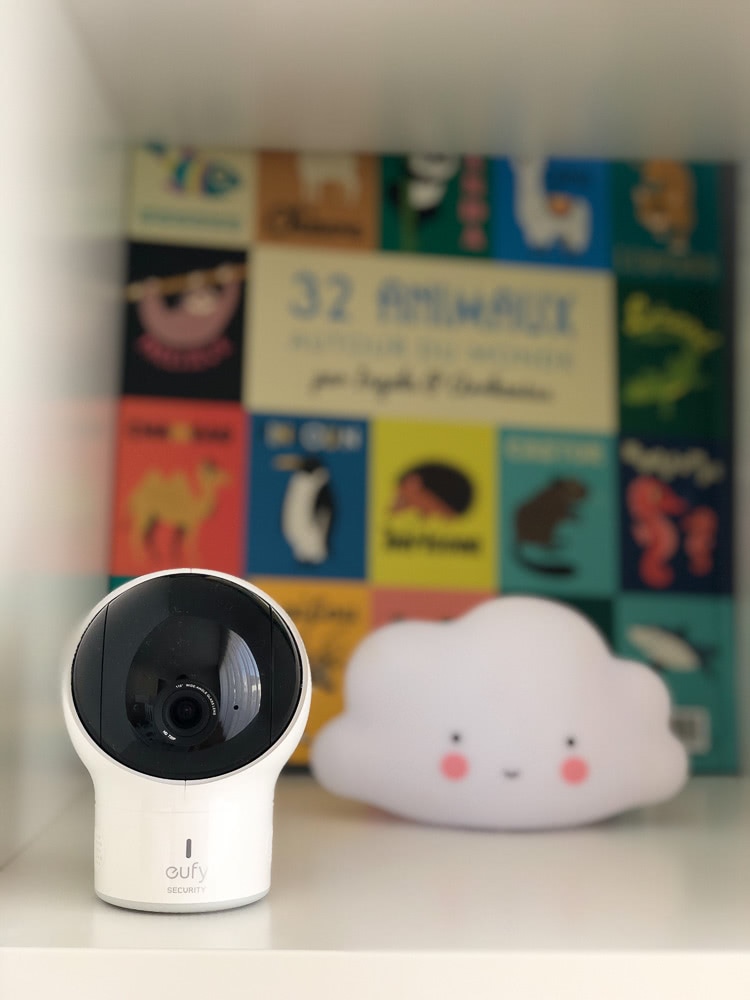 The Eufy SpaceView Pro Parent Unit
The Eufy parent monitor is our favorite at the moment. It's clean, easy to use, and is very sturdy. It holds itself up, no need for an additional stand or kick-stand. It also no longer has the retractable antenna, like in the previous model the Eufy SpaceView.
Security: Eufy SpaceView Pro Hacking
Because Eufy's baby monitor uses an encrypted FHSS radio signal, risks of hacking and security breach are minimal. It's impossible for someone to hack into the monitor via your WiFi connection, they would need to be within signal range and would also need to decrypt the secured signal. Read more about baby monitor hacking.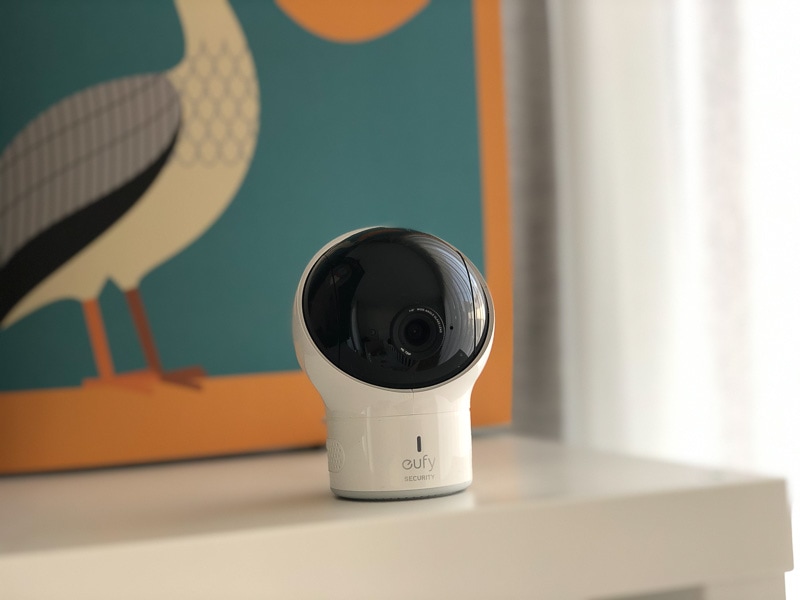 Eufy SpaceView Pro Health and Safety
The Eufy camera connects to its parent unit through a wireless 2.4 GHz FHSS connection. It means that an electromagnetic field (EMF) will be constantly emitted from the camera to the monitor in order for you to receive an audio and video feed. We recommend putting the camera at a safe distance and reading our article on electromagnetic fields if you want to understand what it means in terms of health and safety for your baby.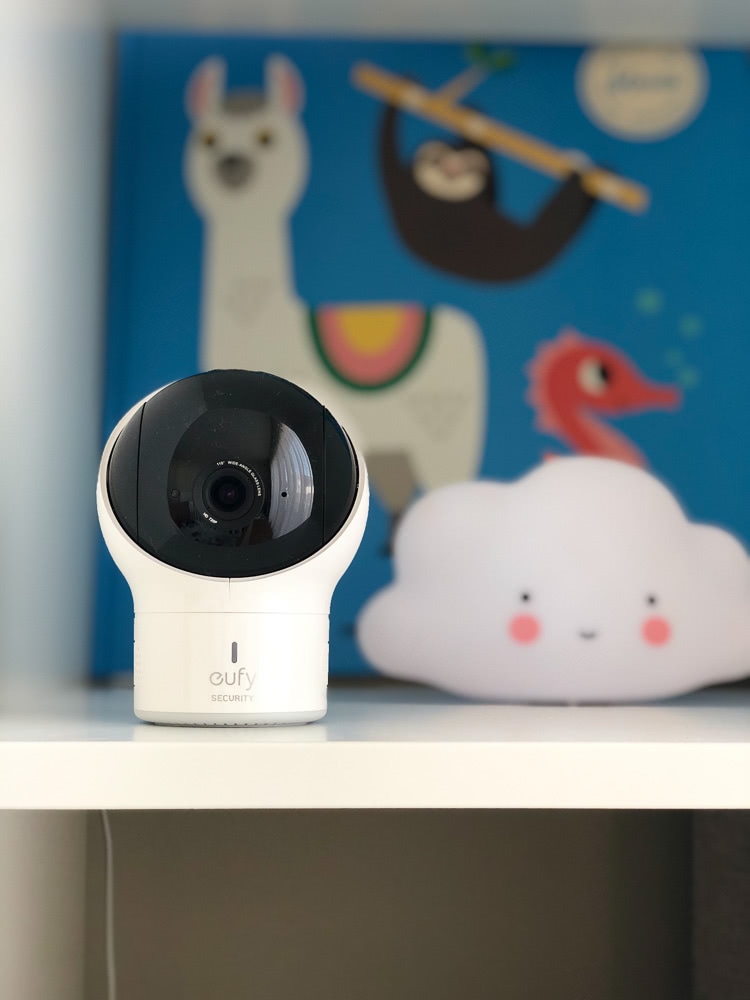 Eufy SpaceView Pro camera: What's in the box
Wondering what's in the SpaceView box? Here's everything that will be included in the Eufy SpaceView package:
1 x Parent monitor unit
1 x Baby camera unit
1 x Wall-mount with screws
2 x USB power cables (for the camera and the parent monitor unit)
Eufy SpaceView Pro Baby Monitor Price
You can buy the Eufy SpaceView Pro camera on Amazon.
Alternative Options
Eufy SpaceView Pro User Manual
You can download the Eufy SpaceView Pro baby monitor user manual here.
Eufy SpaceView Pro Baby Monitor: Most Frequently Asked Questions
Eufy SpaceView vs Eufy SpaceView Pro: What is the difference between the two?
The Eufy SpaceView and the Eufy SpaceView Pro have the exact same camera, but the difference is in the monitor. The Eufy SpaceView Pro has an increased signal range (from 460ft to 1000 ft) and a longer battery life (previously 8 hours, now up to 12 hours).
What is the Eufy SpaceView range?
The manufacturer says that the Eufy SpaceView Pro signal comes with a range of 1000ft. We tried the camera in different locations in real-life conditions (with walls and staircases separating the parent unit from the camera), and never experienced any signal issues.
Can I see more than one camera at a time in split-screen with Eufy SpaceView Pro?
No. While you can add up to four cameras to one parent unit, you will be able to see only one camera at a time, split-screen mode is not a current feature.
Can the Eufy SpaceView Pro be voice-activated?
Yes, the Eufy SpaceView Pro has a VOX mode. This means the monitor screen will turn off after a pre-set time delay while keeping the audio on and turning the video back on automatically if your baby makes any noise.
Can I speak to my baby through the camera?
Yes, the SpaceView Pro includes a two-way communication feature, allowing you to speak to your baby through the baby monitor with your voice going to the camera.
Can the Eufy extra camera be purchased separately?
Yes. You can use up to four cameras in total with your parent monitor. You can purchase the additional add-on cameras here.
Can I pair one camera with two receivers?
No. You can pair up to four cameras with one receiver, but not the other way around.
How is the Eufy SpaceView Pro temperature accuracy?
It's ok but not as good as the temperature accuracy of the Nanit Pro. In our tests, the Eufy SpaceView Pro indicated a temperature that was a few degrees below the actual room temperature. It wasn't a big difference, but if temperature accuracy is important to you, you might want to get another baby monitor.
What is the Eufy baby monitor warranty?
The SpaceView Pro comes with a standard one year warranty. We recommend you contact Eufy if you experience an issue with your model after purchase.
What is Eufy's customer service number?
If you're calling from the US, you can contact Eufy by phone: (800) 988 7973. You can also email their support team from anywhere in the world at support@eufylife.com or just visit their website. Their email support center should get back to you within 24 hours.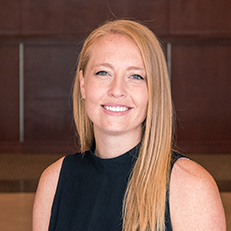 Megan is a wife and mother of three, as well as an experienced foster mother. She loves building and testing new products, and helping identify what works best for readers and clients. She has her degree in Computer Software Engineering and has been a Product Lead with over 8 years of experience designing, building, testing, and selling products to companies ranging from sole proprietors to the largest retailers in America!