Whether you are purchasing for a friend, buying for the first time or upgrading, right now is a great time to find the best deals on Black Friday baby gear, and at the hottest prices. Many of the best baby products on the market are available at a discounted price right now and we have done the research to find the Best Black Friday Baby Deals for you and your family.
In this article you will find a list of the best Black Friday deals for several baby product categories. Some deals you won't want to miss!
We've scoured a variety of Black Friday advertisements to find you the best deals. These include BuyBuy Baby, Target, Walmart, Bed Bath and Beyond, Albee Baby, individual retailers and Amazon. With most of the products we found that Amazon provided a little bit better deal (either a lower price or a higher value product at a similar price).
Below we have separated out the best Black Friday deals by category, click below to jump to the category you are looking for:
---
Best Black Friday Baby Gear: Baby Monitor Deals
---
Best Black Friday Baby Gear: Car Seat Deals
---
Best Black Friday Baby Gear Stroller Deals
---
---
Graco NimbleLite Stroller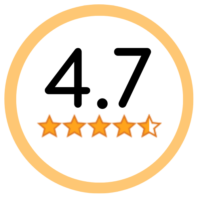 ---
Baby Jogger City Tour 2 Compact Stroller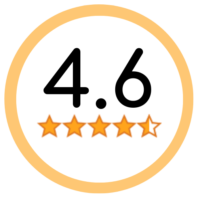 ---
---
---
Best Black Friday Baby Gear: High Chair Deals
---
Best Black Friday Baby Gear: Baby Swing Deals
---
---
Popular Baby Products for Black Friday
Reach out and let us know if you found any other amazing Black Friday baby deals, we'd love to add them to our list!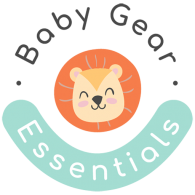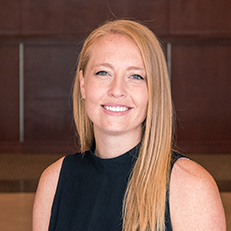 Megan is a wife and mother of three, as well as an experienced foster mother. She loves building and testing new products, and helping identify what works best for readers and clients. She has her degree in Computer Software Engineering and has been a Product Lead with over 8 years of experience designing, building, testing, and selling products to companies ranging from sole proprietors to the largest retailers in America!