Our Verdict on the Graco True Focus Baby Monitor
The Graco True Focus is the least expensive video baby monitor on our list. We're disappointed by its range and display size. As a result, we think that you'll probably be better off with an audio monitor that is more reliable and gives you more range (like the VTechv DM111). If you can bump up your budget, the best value for money is the Philips Avent SCD630/37 at $80 more.
But if you're on a budget and really want a video baby monitor, the Graco True Focus is the best available under $50.
Continue reading our review of the Graco True Focus for the in-depth results.
Editors' Rating: 4.5 / 10
Summary
WE LIKE
Very affordable video baby monitor
Back-up batteries on the baby camera
WE DON'T LIKE
Very small display
Limited range
WHERE TO BUY IT
Alternative options: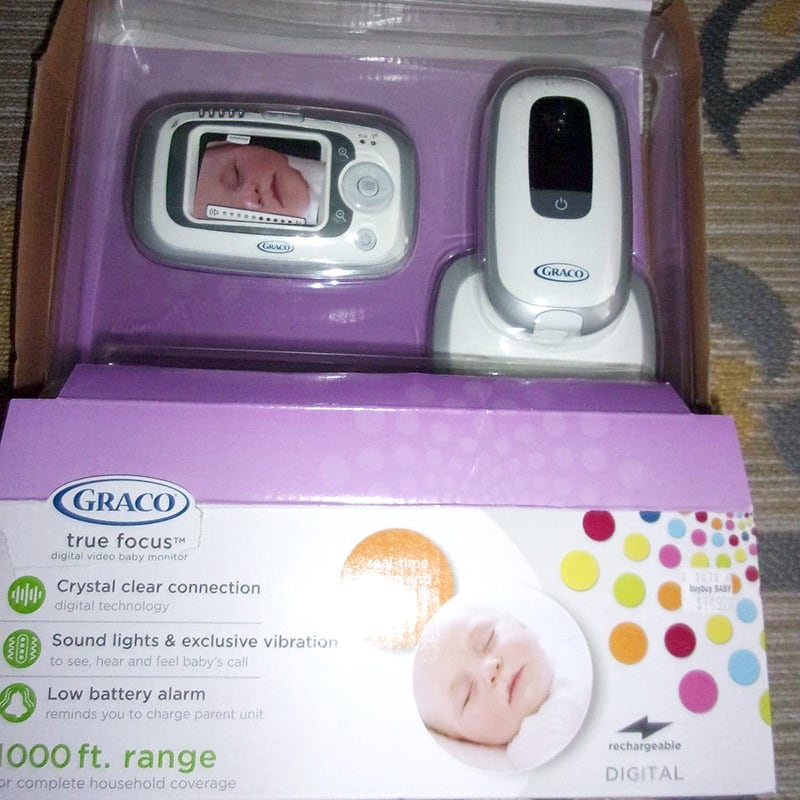 Overview: Graco True Focus Baby Monitor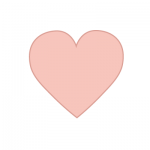 Health & Safety
6/10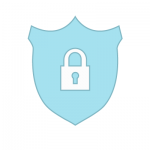 Privacy
8/10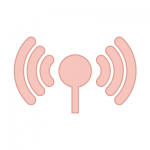 Range
6/10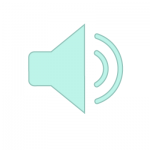 Audio Quality
7/10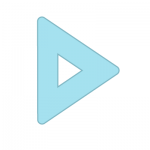 Video Quality
7/10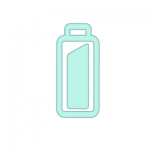 Battery
8/10
Features: Graco True Focus Baby Monitor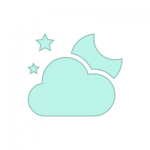 Infrared Night Vision
YES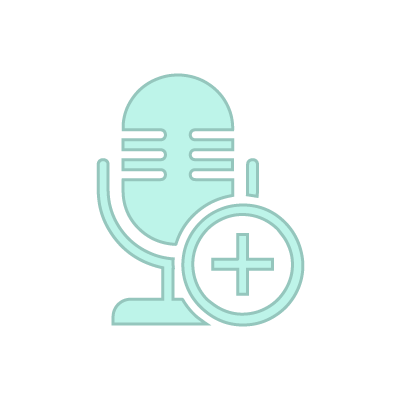 VOX
NO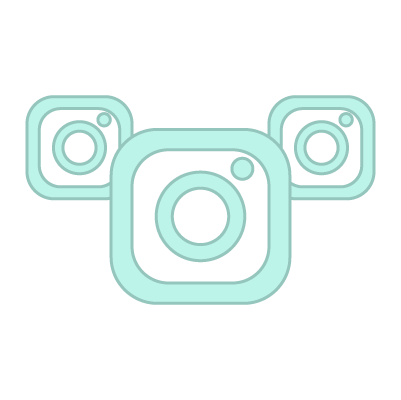 Multiple Camera
NO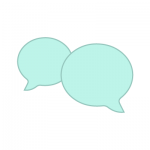 Two-Way Talk
NO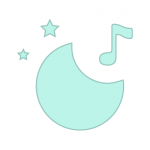 Play Lullabies
NO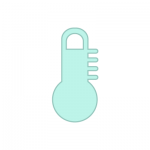 Room temperature
NO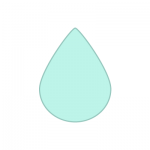 Humidity
NO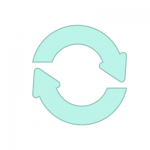 Remote Pan and Tilt
NO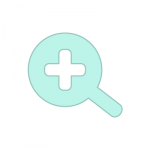 Remote Zoom
NO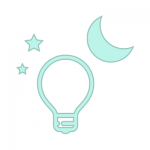 Nightlight
NO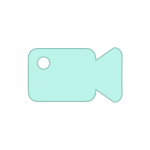 Video Recording & Snapshot
NO
Our Hands-on Review of the Graco True Focus Baby Monitor
On paper, the Graco True Focus is an attractive proposal. For less than $50 you get a video baby monitor. But in practice, the tiny 2.4" display and the poor range makes it a very disappointing monitor. The built quality is also disappointing. While we didn't experience anything falling apart in our tests, we can easily see how the parent unit wouldn't survive long during a normal and regular usage.
We think that your money would be best spend on something else.
Audio and Video quality
The audio quality with the Graco True Focus is average at best. You'll hear your baby crying, but that's about it. And you can adjust the volume of your display easily with the buttons on your monitor.
The video quality is equally disappointing. The 2.4" display is just too small to be useful. It does have a digital zoom option though.
The camera on the Graco baby monitor offers infrared night vision so you can see your baby even in the dark or low light. The camera will automatically switch to night mode if the light is too dim in your baby's room.
Signal Strength
The range on the Graco True Focus is below average and inconsistent. You might get lucky some days, and be awaken by the out-of-range alarm the next day. Trust me, that's not a pleasant experience.
The baby monitor uses a wireless 2.4 GHz FHSS signal. The manufacturer claims that it can reach up to 1,000 feet / 300 meters outside, but in our testing it was closer to 30 feet / 9 meters inside with plenty of signal drop in our tests. Frankly, within that distance you probably don't need a baby monitor to start with.
Battery Life
In our testing, the battery life on the Graco True Focus was fairly good, probably because of its low-resolution small display. It's enough to be used unplugged during nap time and until you put your baby to bed in the evening. So about 6 to 7 hours in total with the screen on. The battery takes about 5 hours to be fully charged, so you can do that once you go to bed yourself. Your monitor will start beeping when its battery is almost spent.
One thing of notice that we don't have in any of the other baby video monitors in our tests, is that the baby camera has a backup battery. So if you live in a place that experiences regular power outrage, your Graco baby monitor will continue to operate. Kudos to Graco for that.
Two-way communication
The Graco True Focus does not have the option to talk to your baby through the camera.
Security: Graco True Focus hacking
Because the Graco True Focus uses an encrypted FHSS radio signal, risks of hacking and security breach are minimal. It's impossible for someone to hack into the Graco via your Wifi connection, they would need to be within signal range. They would also need to be able to decrypt the secured signal.
Graco True Focus Health and Safety
The Graco baby camera connects to its parent unit through a wireless 2.4 GHz FHSS connection. It means that an electromagnetic field (EMF) will be constantly emitted from the camera to the monitor in order for you to receive an audio and video feed. We recommend that you read our article on electromagnetic field if you want to understand what it means in terms of health and safety for your baby.
In our testing, the Angelcare camera produced slightly higher EMF readings than the other baby monitors on our list when placed 6 foot / 1.8 meter away from our baby's bed. This is the minimum approximate distance for most baby monitor cameras. The Environmental Protection Agency recommends that you limit your exposure to 0.5 mG to 2.5 mG at a time. The further you place the camera from your baby, the less EMF they will be exposed to.
Note that the parent monitor also emits EMFs. Most parent will sleep with the unit on their bedside table, but we recommend you move it further away.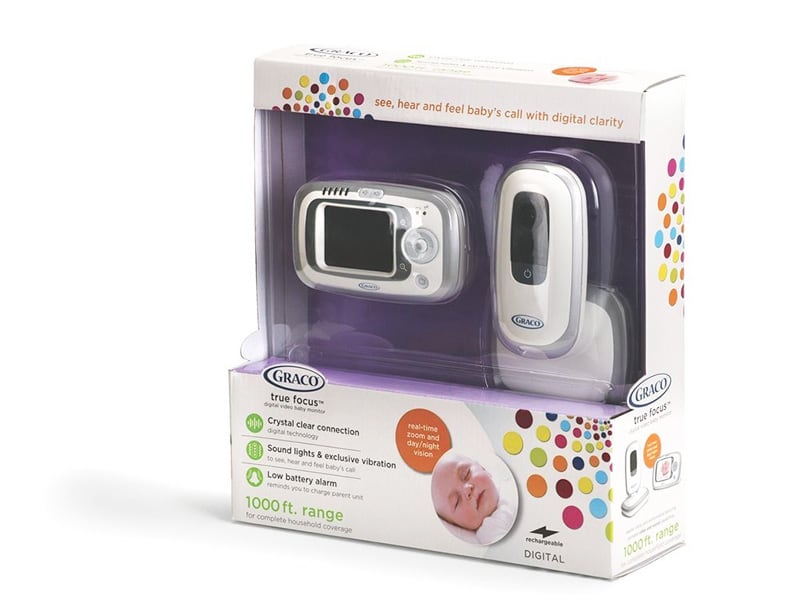 Graco True Focus: Most Frequently Asked Questions
Question: Can I talk to my baby through the device?
Answer: No. The Graco True Focus does not have talk-back option.

br>

Question: Can I use more than one camera at a time?
Answer: No. The Graco True Focus can only be paired with one camera at a time.

br>

Question: Does the Graco True Focus have an iPhone App?
Answer: No.

br>

Question: Can it be voice-activated?
Answer: No. The Graco True Focus does not support VOX mode.

br>

Question: Can I pair one camera with two receivers?
Answer: No. The camera will only work with the parent unit that you bought it with.
Graco True Focus: What's in the box
Wondering what's in the DXR-8 box? Here's everything that will be included in the Graco True Focus package:
1 x Parent monitor unit
1 x Baby camera unit
1 x Rechargeable battery
2 x Power Adaptors for the parent unit and camera
Graco True Focus User Manual
You can download the Graco True Focus baby monitor user manual from here.
Alternative Options