Our Verdict on the VTech DM111 Baby Monitor
If you're looking for a simple and affordable audio baby monitor, the VTech DM111 is your best option. It doesn't have all the bells and whistles that some of the more premium monitors offer. But it delivers with excellence on what it's set up to do.
For less than $20, this is a very attractive package. There are a few cheaper models available, but we wouldn't recommend them.
Continue reading our review of the VTech DM111 for the in-depth results.
Editors' Rating: 9 / 10
Summary
WE LIKE
Best overall audio baby monitor in our testing
Very easy to use
Reliable and consistent
Great product for less than $20
WE DON'T LIKE
Not much really considering the price
WHERE TO BUY IT
Alternative options: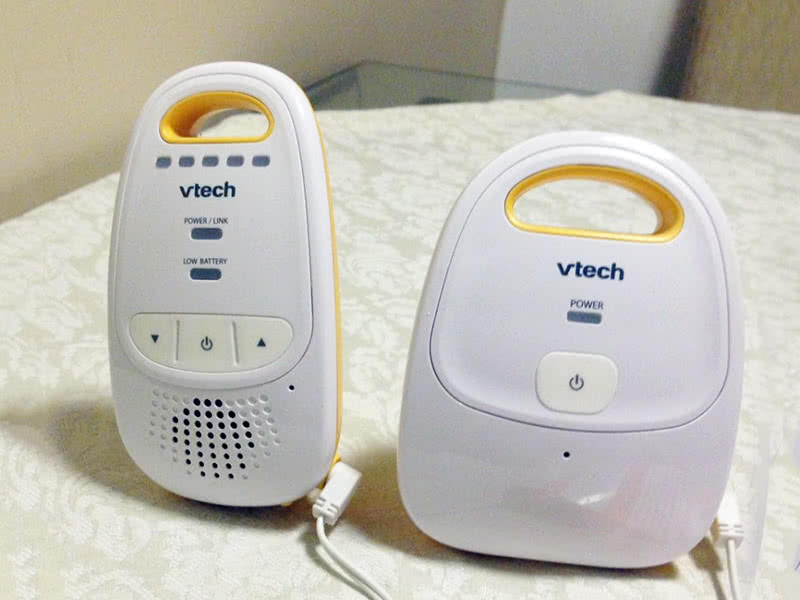 Overview: VTech DM111 Baby Monitor
Health & Safety
8/10
Privacy
10/10
Range
9/10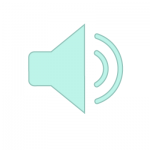 Audio Quality
9/10
Video Quality
n/a
Battery
10/10
Features: VTech DM111 Baby Monitor
Infrared Night Vision
NO
VOX
YES
Multiple Camera
NO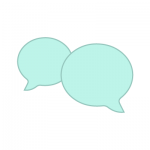 Two-Way Talk
NO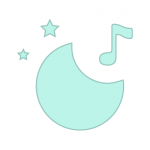 Play Lullabies
NO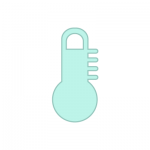 Room temperature
NO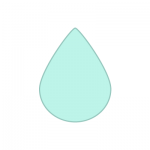 Humidity
NO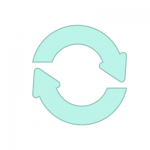 Remote Pan and Tilt
NO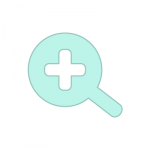 Remote Zoom
NO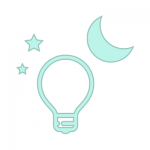 Nightlight
NO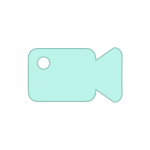 Video Recording & Snapshot
NO
Our Hands-on Review of the VTech DM111 Baby Monitor
The VTech DM111 sets itself to do one thing: give you peace of mind with an audio baby monitor for an affordable price. We're glad to report that it does it admirably well. The audio quality is great, the range is enough to cover your entire home, and it's currently on Amazon for less than $20.
Now of course, for that price you don't get a video signal, two-way communication, nor any of the extra features that the best baby monitors in 2018 have to offer. But if you're looking for a simple and reliable package at an affordable price, the VTech DM111 is for you.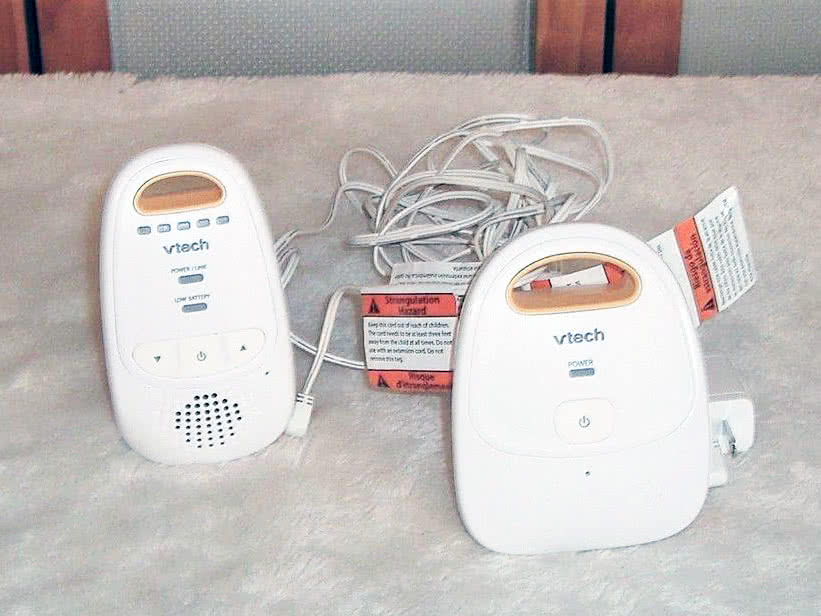 Audio quality
The audio quality with the VTech DM111 is great. It uses a DECT 6.0 signal to provide a crystal clear transmission, eliminating potential white noise from other devices around your home. The parent unit has five little lights on top to tell you if your baby is crying while your monitor is on mute.
Ease of use
With the VTech DM111, it's really just a plug-and-play affair. Plugin the power cable in the baby unit, insert two AAA alkaline batteries (sold separately) in the parent unit, turn on everything and you're good to go. You can also purchase a package with two parent units on Amazon if you need them.
The parent unit has a convenient clip at the back to attach it to your belt while you're walking around your house or garden. It will automatically start ringing if you're getting too far from your baby monitor and risk losing signal, or if the battering is getting low.
Security: VTech DM111 Baby Monitor hacking
Because the Infant VTech DM111 uses an encrypted FHSS radio signal, risks of hacking and security breach are minimal. It's impossible for someone to hack into the Infant VTech via your Wifi connection, they would need to be within signal range. They would also need to be able to decrypt the secured signal.
VTech DM111 Health and Safety
The VTech DM111 baby unit connects to its parent unit through a wireless 1.9GHz DECT 6.0 connection. It means that an electromagnetic field (EMF) will be constantly emitted from the baby's unit to the parent's unit in order for you to receive an audio feed. We recommend that you read our article on electromagnetic field if you want to understand what it means in terms of health and safety for your baby.
In our testing, the Infant VTech DM111 produced a relatively low EMF reading as it only needs to send audio. You should still aim at keeping the baby unit at least 6 foot / 1.8 meters away from our baby's bed. This is the minimum approximate distance for most baby monitors. The Environmental Protection Agency recommends that you limit your exposure to 0.5 mG to 2.5 mG at a time, so this is within range. The further you place the monitor from your baby, the less EMF they will be exposed to.
Note that the parent monitor also emits EMFs. Most parent will sleep with the unit on their bedside table, but we recommend you move it further away.
VTech DM111 Baby Monitor: Most Frequently Asked Questions
Question: Can I talk to my baby through the device?
Answer: No. The VTech DM111 does not offer two-way communication.

br>

Question: Can I use the VTech DM111 with multiple parent units?
Answer: Yes. Up to two parent units can be connected to the baby monitor.

br>

Question: Can the baby monitor be powered by batteries?
Answer: No. Only the parent unit of the VTech DM111 uses batteries, the baby monitor will need to be plugged in at all times.

br>

Question: What is the VTech DM111 baby monitor warranty?
Answer: The DM111 comes with a standard one year warranty. We recommend you contact VTech if you experience any issue with your model after purchase. You can call them during normal office hours or email their customer support team.
VTech DM111 Baby Monitor: What's in the box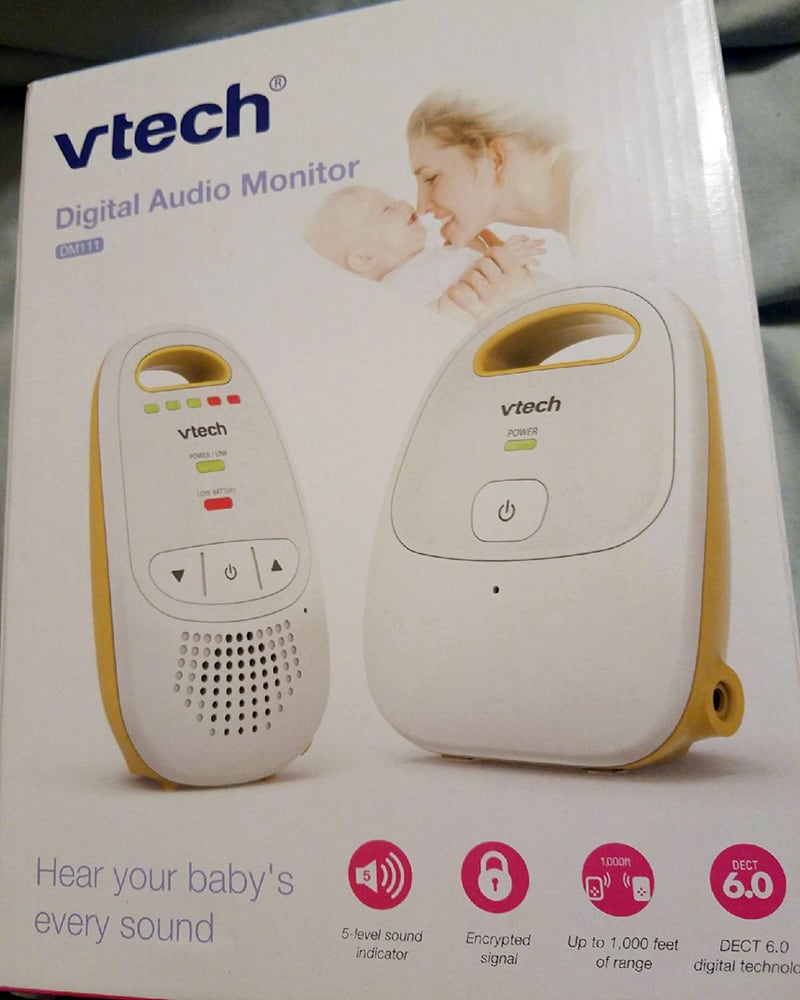 Wondering what's in the box? Here's everything that will be included in the VTech DM111 package:
1 x Baby unit
1 x Parent unit/li>
2 x Power Cords
Note that you'll need to purchase two AAA alkaline batteries separately for the parent unit. They don't come included in the box. The baby unit uses a power cord.
VTech DM111 User Manual
You can download the VTech DM111 baby monitor user manual from here.
Other baby monitor from VTech
VTech DM221: a more expensive and less pretty-looking version than the DM111. There was no difference in the audio quality in our testing that would justify you paying more for that model.
VTech VM345: It comes with video in addition to the audio, but there are much better video monitors available from other brands, so we wouldn't recommend the VM345.
Alternative Options