Our Verdict on the Motorola MBP36S Baby Monitor
Motorola offers an overall good package with the MBP36S baby monitor, but it isn't our favorite model. We're mostly disappointed with the video quality and battery charging issues. However, the option to have up to 4 cameras at the same time makes it a good choice for parents with more than one child.
Continue reading our review of the Motorola MBP36S for the in-depth results.
Editors' Rating: 9.1 / 10
Summary
WE LIKE
Sturdy quality
Has most of the important features, such as multiple cameras support
WE DON'T LIKE
Video quality is below average
Battery charging doesn't always work
WHERE TO BUY IT
Alternative options:

Overview: Motorola MBP36S Baby Monitor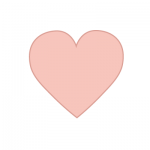 Health & Safety
7/10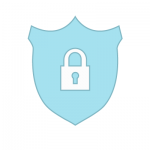 Privacy
9/10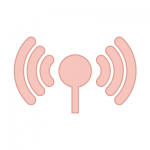 Range
7/10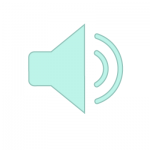 Audio Quality
8/10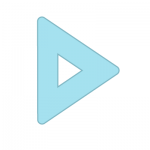 Video Quality
8/10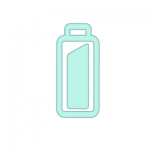 Battery
8/10
Features: Motorola MBP36S Baby Monitor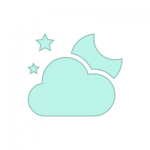 Infrared Night Vision
YES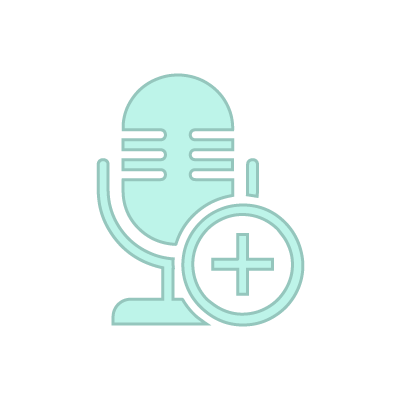 VOX
NO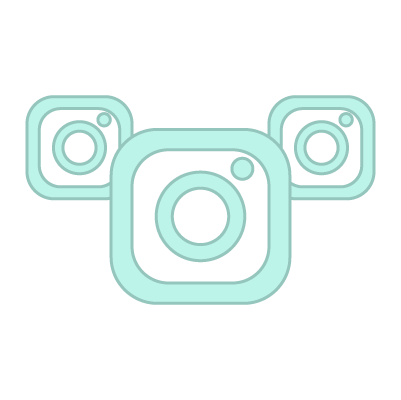 Multiple Camera
YES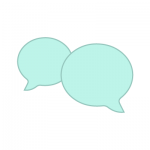 Two-Way Talk
YES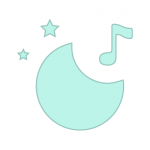 Play Lullabies
YES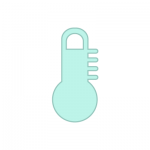 Room temperature
YES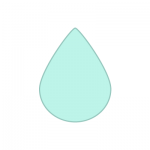 Humidity
NO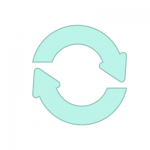 Remote Pan and Tilt
YES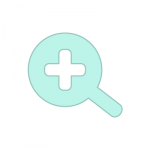 Remote Zoom
YES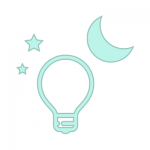 Nightlight
NO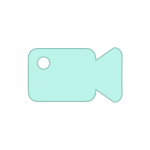 Video Recording & Snapshot
NO
Our Hands-on Review of the Motorola MBP36S Baby Monitor
The Motorola MBP36S is an overall solid baby monitor with an excellent built quality. But for $15 less, the Infant Optics DXR-8 is performing better on nearly every aspect. In general, it's thus hard to recommend the Motorola over the Infant Optics. But if you need more than one baby camera at once, the MBP36S has a great deal for its two cameras bundle.
Continue reading our in-depth review of the Motorola MBP36S to find out if this is the right baby monitor for your home.
Audio and Video quality
The Motorola MBP36S digital video baby monitor is a good option for families with more than one child, It comes with two cameras in the box, but support up to four cameras at the same time if needed (model MBP36SBU sold separately on Amazon).
While the sound is good, we were disappointed in our tests with the video quality of the MBP36S. The image on your display can be choppy at times, which we haven't experienced in an identical environment with other models (see our list of the best baby monitors for 2019).
That said, you can adjust the volume and brightness of your display easily. The microphone in the camera is able to pick even the quietest noises, such as your baby rolling over, so you won't miss any of the action. You can completely turn off the video on your display while you go to bed if you find the lowest brightness level too much to sleep.
Display
The 3.5″ display of the Motorola MBP36S allows you to see all the cameras at the same time in split-screen mode. The sound will only come from one camera at a time, but you can easily change which camera for the audio and there is an auto-switch option in which the camera and sound switch room to room about every 30 seconds. The picture quality on the display itself is about average for this price range.
Signal Strength
The range on the Motorola MBP36S is good. The baby monitor uses a wireless 2.4 GHz FHSS signal, which is plenty enough for a normal house. You should be able to sit outside in your garden or terrace once your kids are in bed and still receive their video feed. You can expect a reliable connection throughout for up to 590 feet / 180 meters away. Even with multiple floors between the monitor and your baby's room.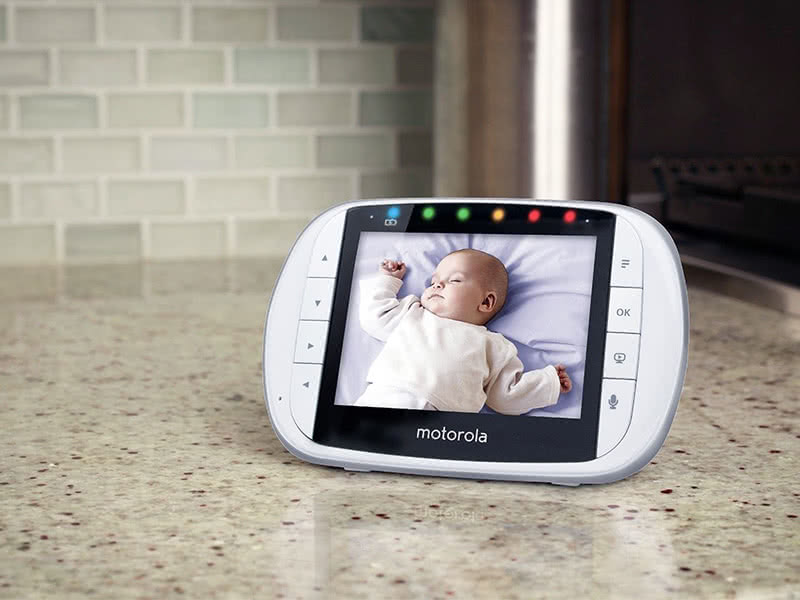 Other Good Features
You can choose one of the five pre-recorded lullabies to play music individually through each camera. There is also a talk option if you want to speak (or sing) to your baby with the two-way talk function. You just need to press and hold the microphone button while talking to the monitor to activate it, just like a walkie-talkie. The sound only goes to the camera that is currently selected, so don't risk waking up your child in the other room. You can also use it to speak to your spouse in another room, but that might be a bit spooky.
One feature that's a nice bonus that we don't see everywhere is the built-in room temperature in both Celsius and Fahrenheit. It will show the temperature in each room on your display. If the room is too warm, for example, the temperature will appear in red instead of blue. That way you can make sure that your baby's room isn't too hot or too cold.
Another cool feature of the Motorola MBP36S is the ability to remotely pan, tilt, and zoom the video image as needed. The camera itself has a 300-degree viewing angle, so you'll have plenty enough to view your baby's cot.
The camera on the Motorola MBP36S is equipped with infrared night vision so you clearly see your baby even in the dark or low light. It uses a CMOS 0.3M image sensor with a 2.5 mm focal lens and an aperture of f/2.8.
Battery Life
In our testing, the battery life on the Motorola MBP36S monitor was enough to be used unplugged during nap time and when your baby goes to bed in the evening until you go. So about five to six hours in total. You will need to plug it in to last and recharge through the night, however. Your monitor will start beeping when its battery is almost spent. While the camera in your baby's room won't beep, the sound of the monitor can be quite loud, so be careful not to be too close to your baby's bedroom when that happens.
The power cords that come with both the cameras and the parent's monitor should be long enough to reach your outlet, even if you decide to wall-mount the camera. While this didn't happen in our tests, several parents have raised concerns with the charging cable not connecting properly with the monitor, hence failing to recharge the battery. Motorola's customer service is pretty good, so we suggest you send them back your model immediately if you experience this issue.
Security: Motorola MBP36S hacking
Because the Motorola MBP36S uses an encrypted FHSS radio signal, risks of hacking and security breach are minimal. It's impossible for someone to hack into the Motorola via your Wifi connection, they would need to be within signal range. They would also need to be able to decrypt the secured signal.
Motorola MBP36S Health and Safety
The Motorola MBP36S camera connects to its parent unit through a wireless 2.4 GHz FHSS connection. It means that an electromagnetic field (EMF) will be constantly emitted from the camera to the monitor in order for you to receive an audio and video feed. We recommend that you read our article on electromagnetic field if you want to understand what it means in terms of health and safety for your baby.
In our testing, the Motorola MBP36S camera produced an average EMF reading of 2.25 mG when placed 6 foot / 1.8 meters away from our baby's bed. This is very close to the maximum limit recommended by the Environmental Protection Agency which advise to limit your exposure to 0.5 mG to 2.5 mG at a time. The further you place the camera from your baby, the less EMF they will be exposed to. The MBP36S emits one of the highest level of EMFs across this category of devices.
Note that the parent monitor also emits EMFs. When placed at 3 foot / 1 meter from you, it will produce an average of 3.1 mG. Most parent will sleep with the unit on their bedside table, but we recommend you move it further away.
Motorola MBP36S: Most Frequently Asked Questions
Question: Can I talk to my baby through the device?
Answer: Yes. You just need to press and hold the microphone button on the monitor while talking to speak through the device in your baby's room.

br>

Question: Can I see more than one camera at a time?
Answer: Yes. Depending on the number of cameras you have paired with your monitor, the screen will be divided in two or four video feeds. You'll thus be able to see all the cameras at the same time.

br>

Question: How do you pair a new MBP36S camera with the parent unit?
Answer: Press and hold the PAIR key underneath the camera unit for at least 3 seconds. The LED light will flash green to indicate that the camera is in pairing mode. On your parent monitor unit, you will see the new camera appearing in the add camera menu. Just select the new camera and you're done.

br>

Question: Can I hear the audio from all the cameras at the same time?
Answer: No. You can only hear the audio from one camera at a time. But you can easily switch camera from your monitor or use the auto switch option to automatically rotate from one camera to the next.

br>

Question: Can it be voice-activated?
Answer: No. The MBP36S does not support VOX functionality.

br>

Question: Can it be voice-activated?
Answer: No. The Motorola MBP36S does not has a VOX mode per say, but there is a Sleep mode, where the monitor screen will turn off after a pre-set time delay while keeping the audio on. So you can manually turn the video back on if you hear some noise.

br>

Question: Can I speak to only one camera at a time?
Answer: Yes. When you use the two-way communication feature, your voice only goes to the camera that is currently selected.

br>

Question: Can the Motorola baby monitor cameras be purchased separately?
Answer: Yes. Our recommended model on Amazon comes with two cameras, but you can connect up to four cameras in total when buying an extra MBP36SBU sold separately on Amazon.

br>

Question: What is the Motorola baby monitor warranty?
Answer: The MBP36S comes with a standard one year warranty. We recommend you contact Motorola if you experience any issue with your model after purchase.

br>

Question: What is the customer service number for Motorola baby monitor?
Answer: Depending on your country of residence, you may or may not have access to a Motorola customer service representative on the phone. You can, however, email their support team from anywhere in the world at support@motorolastore.com. Their email support center is open 24/7 and should get back to you in less than 8-business hours.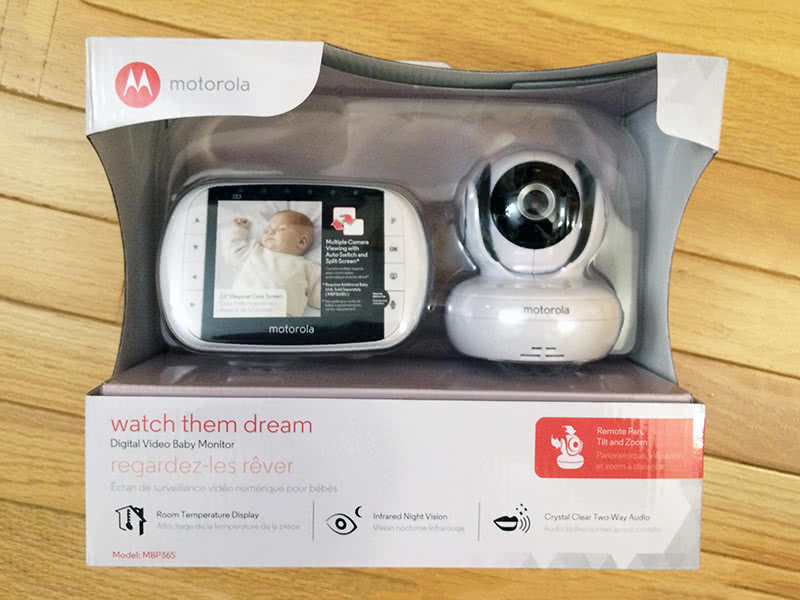 Motorola MBP36S: What's in the box
Wondering what's in the box? Here's everything that will be included in the Motorola MBP36S package:
1 x Parent monitor unit
2 x Baby camera unit (in the bundle that we recommend on Amazon)
1 x Power adapter for the Baby camera unit
1 x Power adapter for the Parent monitor unit
1 x Rechargeable Ni-MH battery pack
In the multi-camera pack that we recommend for the Motorola baby monitor, you will find one or more additional camera units with power adapter units and battery packs.
Motorola MBP36S User Manual
You can download the Motorola MBP36S baby monitor user manual from here.
Other Motorola baby monitors models
Motorola Baby Monitor MBP855: a newer version that connects over Wifi instead of FHSS. The parent monitor has a 5" screen and you can use your smartphone to view the video via the Motorola app.
Motorola Baby Monitor MBP36: the older version of the MBP36S. It looks a bit dated but offers very similar features and better video signal.
Alternative Options
The Infant Optics DXR-8 is the best baby video monitor that we've reviewed.
The iBaby Care M7 if you want a Wifi baby monitor with excellent video quality and every features possible. Best for geeky parents.
The Philips Avent SCD630/37 if you don't need all the bells and whistles but don't want to compromise on video quality and signal range. The best value for money monitor.