Discover the top 10 best baby monitors of 2019 to help you and your baby sleep better. We tested each model with our kids at home to give you a real-life review of the best monitors available today and help you decide the one that's right for you.
We focus on video baby monitors in our ranking as these are the most popular models. They use radio frequencies or your home Wifi network to stream the video of your child. We also included the best audio baby monitor in our ranking for those of you looking for a simpler alternative.
There are no bad options in our top 10.
The Nanit is overall the best baby monitor of 2019 because of its advanced features. But the Infant Optics DXR-8 is a better choice if you prefer a simple and straightforward device. We love the Nest camera for its versatility and the Angelcare AC517 if you want to also keep an eye on your baby's breathing and movement.
Scroll to the bottom of the page to see how we tested each monitor and what you should pay attention to when choosing your baby camera.
Without further ado, here's our list of the 10 best baby monitors of 2019.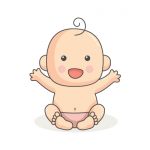 1. Nanit Smart Baby Monitor
WHERE TO BUY IT
2. Infant Optics DXR-8
WHERE TO BUY IT
3. iBaby Care M7
WHERE TO BUY IT
4. Kodak Cherish C520
WHERE TO BUY IT
5. Nest Baby Monitor
WHERE TO BUY IT
6. Lollipop Camera
WHERE TO BUY IT
7. Owlet Smart Sock 2
WHERE TO BUY IT
8. Angelcare AC517
WHERE TO BUY IT
9. Philips Avent SCD630/37
WHERE TO BUY IT
10. VTech DM111
WHERE TO BUY IT
---
How to Choose the Baby Monitor that's Best for You
Baby monitors come in different shapes and forms. Some will use your phone to show the video of your baby, while others will come with a dedicated display monitor. Some use your Wifi network while others have their own radio frequency. To help you understand the pros and cons of each, we've written an in-depth guide to choose the best baby monitor for your needs.
To summarize, here are a few questions that are important for you to answer before deciding what the right option for you is.
What baby monitor category do you need?
There are 3 categories of baby monitor that you can choose from:
Audio only baby monitors
Audio and video baby monitors
Health tracking baby monitors
Audio and video are the most popular models on our list. They offer plenty of useful extra features (see below) and are mature devices that benefit from several years of product improvements.
But with IoT devices gaining momentum, new health tracking baby monitors are becoming increasingly popular. Especially with parents worried that their child might be at risk of a Sudden Infant Death Syndrome (SIDS). These new tracking devices can constantly monitor your baby's heartbeat, movement, and oxygen level. They are not always accurate, however, so you need to make sure that the model you choose isn't going to send you false alarm through the night.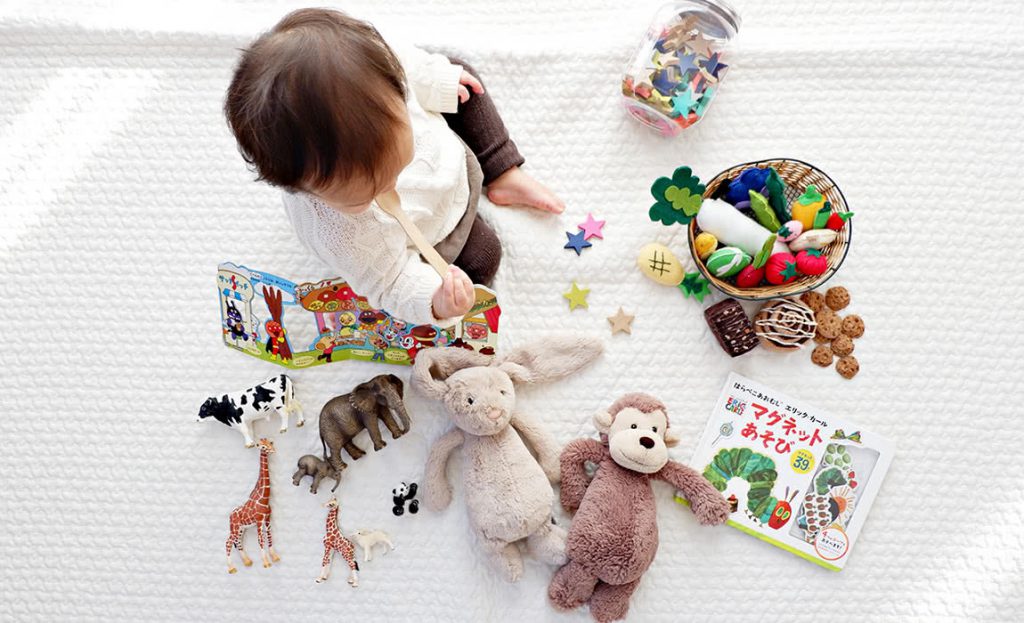 What baby monitor connection is best for your home?
There are 2 types of baby monitor connections available:
Radio Frequency (RF)
Wifi
Radio Frequency monitors have limited range and can potentially increase exposure to unhealthy electromagnetic exposure for your child (read our article on the health and safety considerations). But RF monitors also greatly reduce the risks of baby monitor hacking (read our article on privacy concerns) and come with a dedicated parent unit that makes them much more convenient to use. They can also function independently from your Wifi connection.
Wifi monitors, on the other hand, will use your internet connection to stream your baby's video to your phone. This opens the door to a lot more functionalities and monitoring options but also exposes you to potential privacy issues. It also means that you'll need to keep your phone or tablet always on if you want to hear and see your baby. And it won't work if your Wifi network goes down.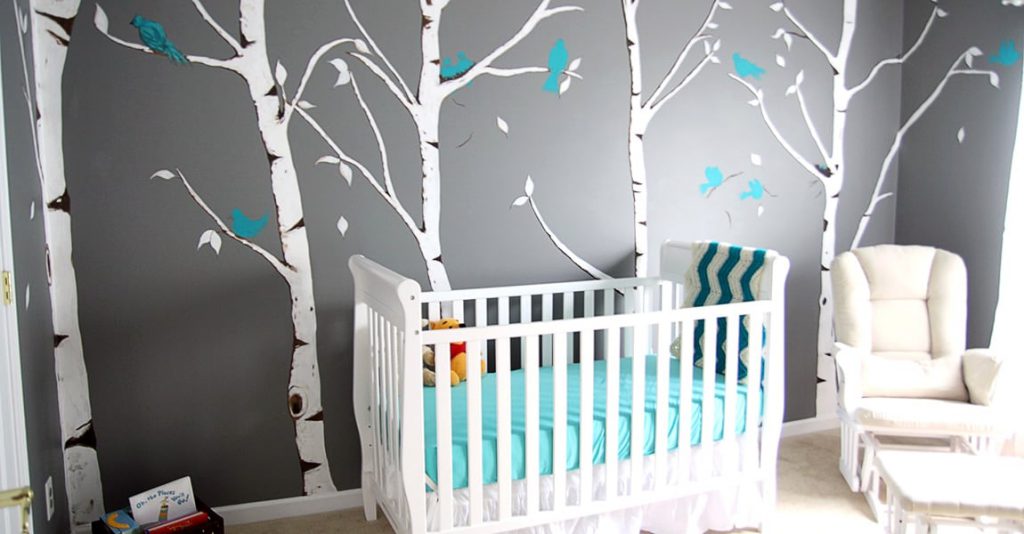 What features are most useful in a baby monitor?
You'll see below that the top baby monitors of 2019 come with an impressive list of features. Depending on your lifestyle and the configuration of your house, you might not need a monitor that does everything, however.
Here are the features that we consider to be the most useful for a video baby monitor:
Night vision
Voice activation (VOX)
Multiple camera support
Talk-back
Lullabies
Room temperature