Call me a geek, but I was really curious to get my hands on the VAVA baby monitor for this review. The VAVA has literally taken Amazon by storm with over 750 reviews and a 5-star rating.
Can it really live up to my expectations?
I have to admit, I was skeptical. There aren't many budget monitors out there that I find to be a good value for money. Sure, you can find plenty of cheap baby cameras online, but if the audio and video quality are bad, they aren't very useful.
Well, I'm happy to report that this is far to be the case with the VAVA monitor. Quite the opposite actually. The VAVA baby monitor is simply the best Plug & Play camera available today under $150.
In short, the audio and video quality are excellent. The signal range is great. The Camera and monitor are very well built and nicely designed. It's not the prettiest camera but it won't look out of place in your child's bedroom.
The VAVA could have taken the first spot on our list of the best baby monitors of the year if it wasn't missing a couple of extra features (see my review below).
If you're looking for a simple and reliable baby monitor, you won't go wrong with the VAVA camera. If you can stretch your budget a little, I find the Eufy SpaceView camera to be a more complete package with a nicer design, but I'm only nit-picking here.
Check my full review below to see why I liked the VAVA monitor so much and if it's the right one for you.
Summary
WE LIKE
Excellent Plug & Play video quality in our testing
Comes with all the essential features
Signal range is great
Best value for money
WE DON'T LIKE
No lullabies available
Volume buttons on the parent monitor would be helpful
WHERE TO BUY
Alternatives:
The Eufy SpaceView is just a little bit more expensive but comes with lullabies and a prettiest design. It's the best Plug & Play monitor on our list at the moment (check price).
The Nanit Plus Smart Camera if you want the best WiFi video baby monitor with high-resolution video quality and personalized smart insights to help improve your baby sleep ($299).
The Lollipop camera if you want a budget-friendly WiFi monitor with great video quality. It's one of our favorite monitors of the year as well (check price).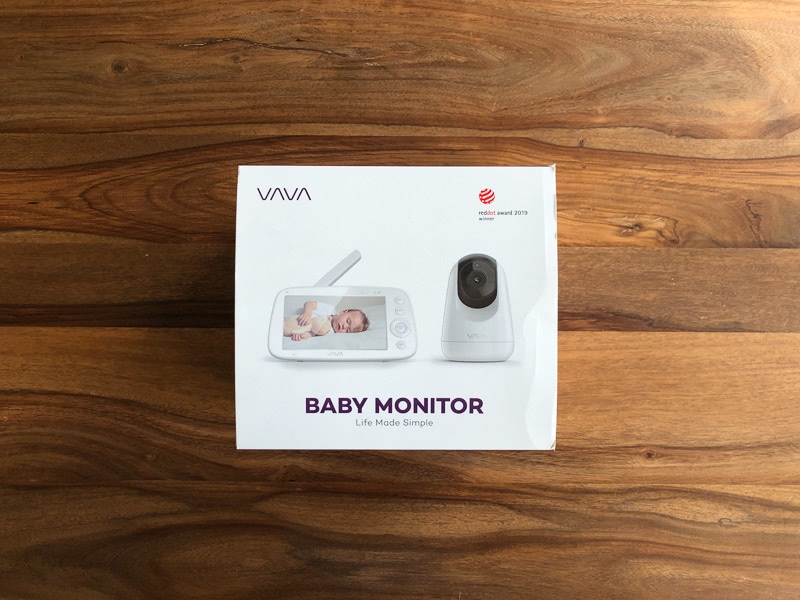 P.S. We received a review unit of this product from its manufacturer. We are, however, not paid or compensated for our review. To remain impartial in our tests, we use objective ranking factors and put each product in the hands of real parents for a few months before we publish our review. Read how we test to learn more.
Everything that we review is independently selected by our team. We only recommend products that we use ourselves with our kids. To support our website, we may receive a small commission if you buy something through our links. These commissions come at no extra costs for you. Read our earnings disclaimer to learn more.
Overview: VAVA Baby Monitor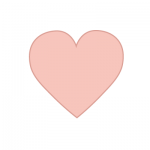 Health & Safety
8/10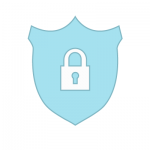 Privacy
9/10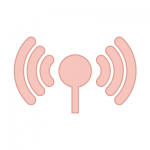 Range
9/10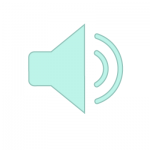 Audio Quality
8/10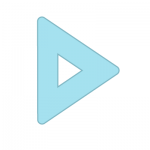 Video Quality
9/10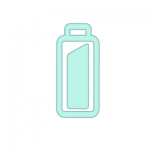 Battery
9/10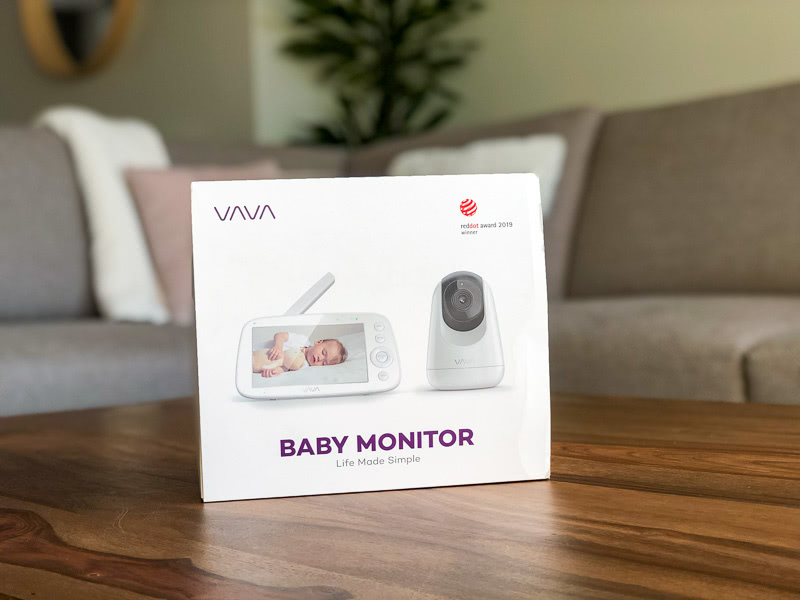 Features: VAVA Baby Monitor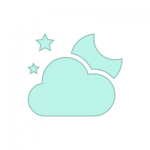 Infrared Night Vision
YES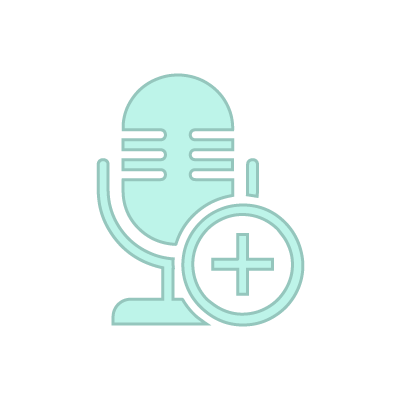 VOX
NO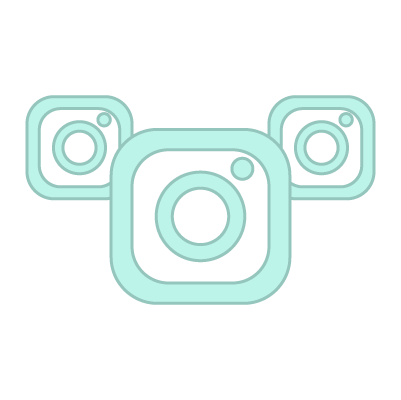 Multiple Camera
YES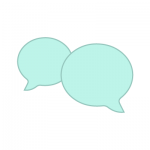 Two-Way Talk
YES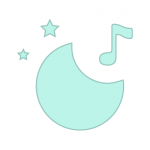 Play Lullabies
NO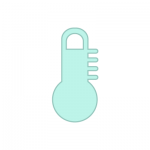 Room temperature
YES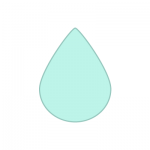 Humidity
YES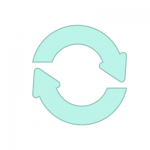 Remote Pan and Tilt
YES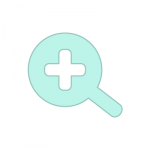 Remote Zoom
YES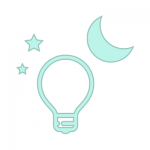 Nightlight
NO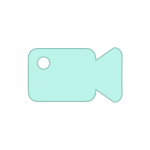 Video Recording & Snapshot
NO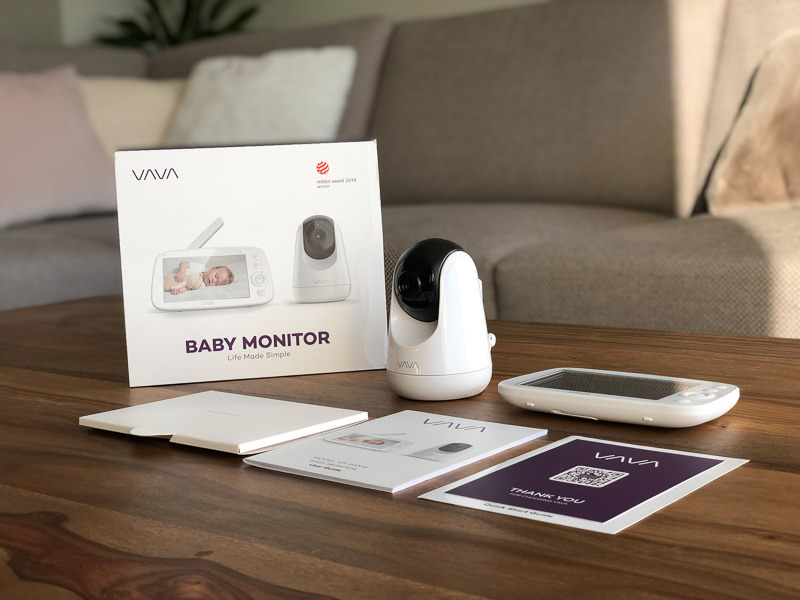 Our Hands-on Review of the VAVA Baby Monitor Baby Monitor
I felt confident with my VAVA camera as soon as I opened its box. The unpacking experience feels surprisingly premium for a budget baby monitor. It immediately feels like a quality product that was designed with care and attention.
That's not something I say very often about a baby camera.
The VAVA works as soon as you plug in the camera and turn on the parent monitor. There is no complicated setup to do. The picture quality is excellent for a radio monitor at 720p and the 5" display is clear and sharp.
If I didn't know its price, I would have thought that this was a more expensive baby monitor. I think that's the best compliment we can give to VAVA.
It's not all perfect, however. There are two things that I wish were there.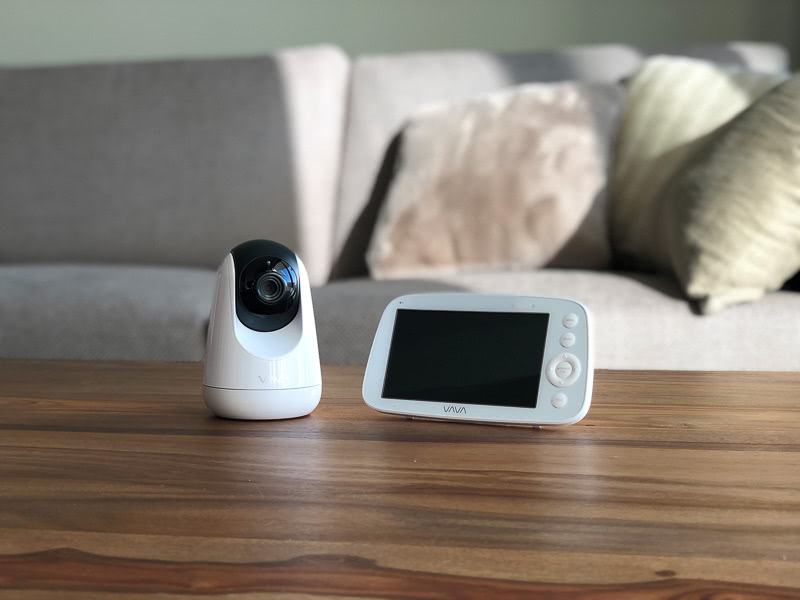 First, there is no option to play lullabies on the camera. I don't necessarily consider this to be a must, but it certainly is a good addition to any baby monitor. And since most of the other monitors that we review have that option, I've come to expect it. The Eufy SpaceView, for example, comes with a selection of five lullabies and an excellent sound quality.
It has become a routine with my one-year-old baby girl to put her to bed with a lullaby playing on the Eufy monitor. I did the same thing with our son when he was younger too. The soothing sound helps them fall asleep.
Is it worth paying a little extra to have that option, that's entirely up to you. You can easily play a lullaby from another device in your baby's bedroom if you want. But I find it useful.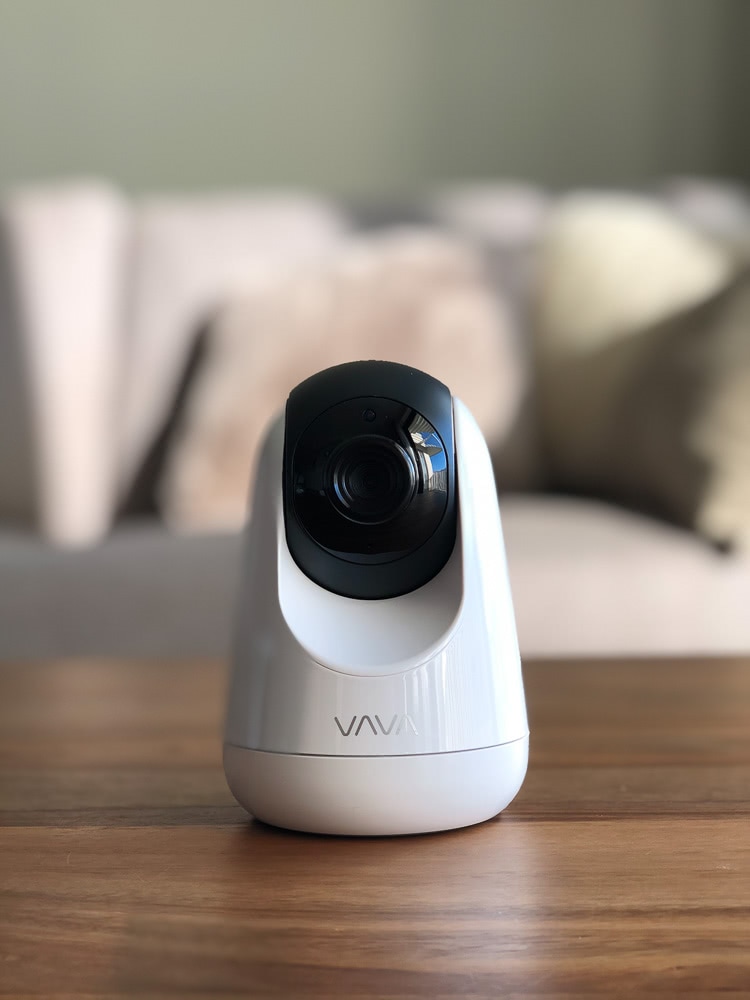 The second thing that I find missing in the VAVA is the existence of volume buttons on the parent monitor. To adjust the volume on the parent monitor, you have to turn on the screen, open the menu, and navigate to the volume options. That's more complicated than it should be for something so basic. Most of the other monitors simply have a volume up and volume down button on the side of the parent unit.
Again, it might not be a big deal to you. It depends on how you're using the monitor really. But for me, I like to have the volume fairly high when I'm in the living room having dinner or watching a movie, for example. And I would then lower the volume to its minimum once I go to bed. I change the volume regularly, so I find it a bit tedious to have to go through the menu each time.
But that's it really. Everything else about the VAVA baby monitor is absolutely excellent.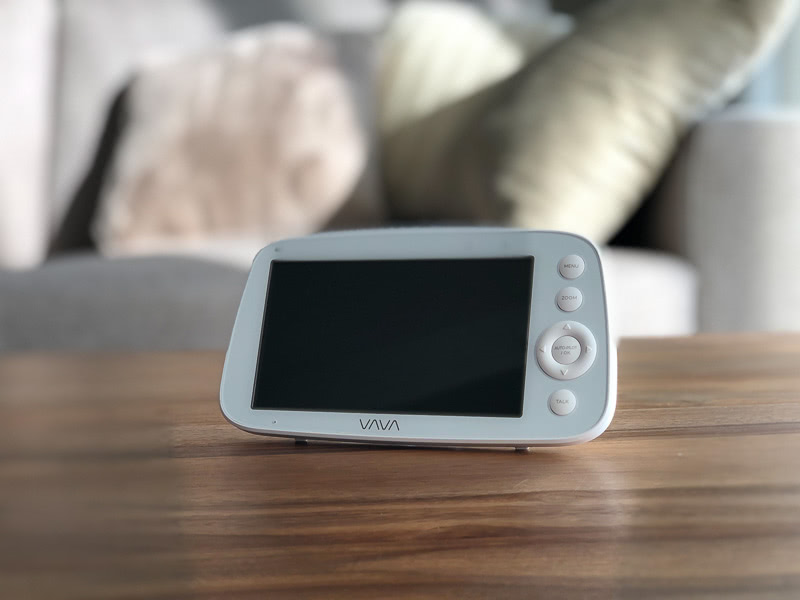 Audio and Video quality
The sound and picture quality on the VAVA Baby Monitor are excellent. The video is clear and bright. The night time picture is very good too.
The baby camera comes with a 720p sensor that works well throughout the day and in low light conditions. The parent unit is a 5" monitor that's perfectly suited to display the high-resolution picture.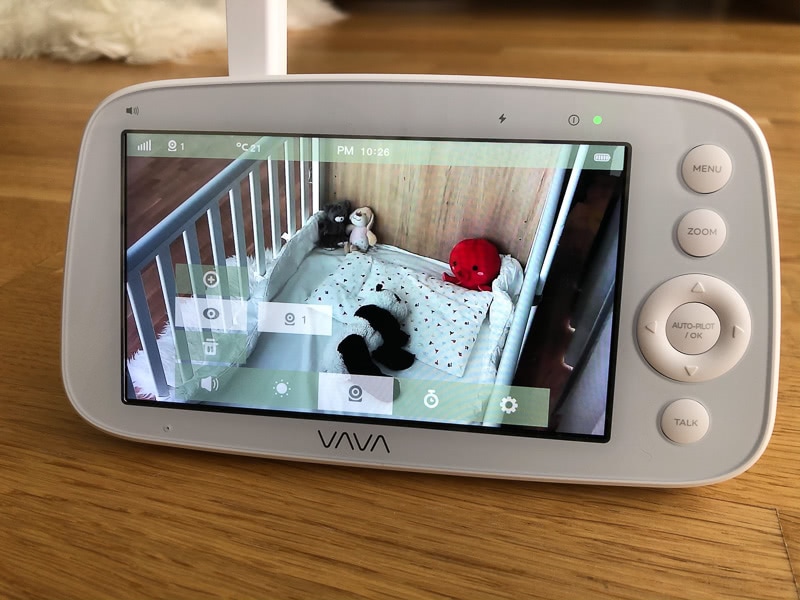 The VAVA is a class apart when compared with all the other Plug & Play monitors that we've reviewed. The only other monitor that's on par in terms of picture quality is the Eufy SpaceView (the best Plug & Play baby monitor).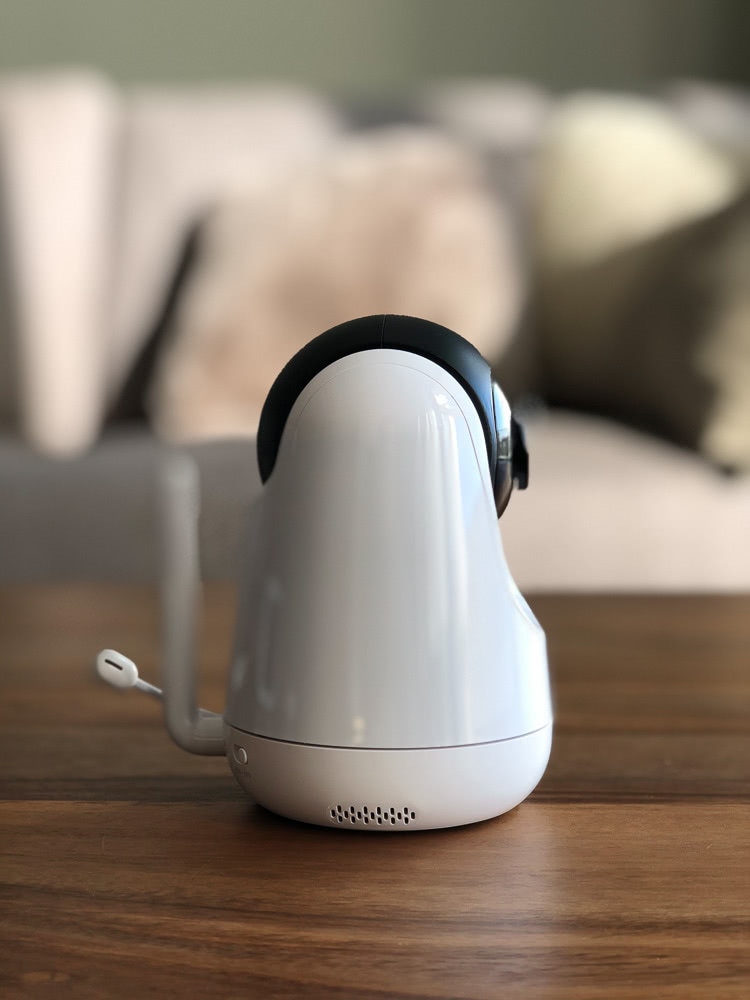 VAVA camera installation
Installing the baby camera is super easy. You can place it on a shelf or use a flexible tripod to easily find the right angle (I recommend this best-selling inexpensive option from Amazon that works with any camera). That's about it.
You can get an extra wide-angle lens for the camera if you want, but I found the default lens to be just the right one to keep an eye on my baby's crib. The wide-angle lens is helpful if you want a second camera to watch the entire room though. The extra lens cost just a few dollars, you can get it here.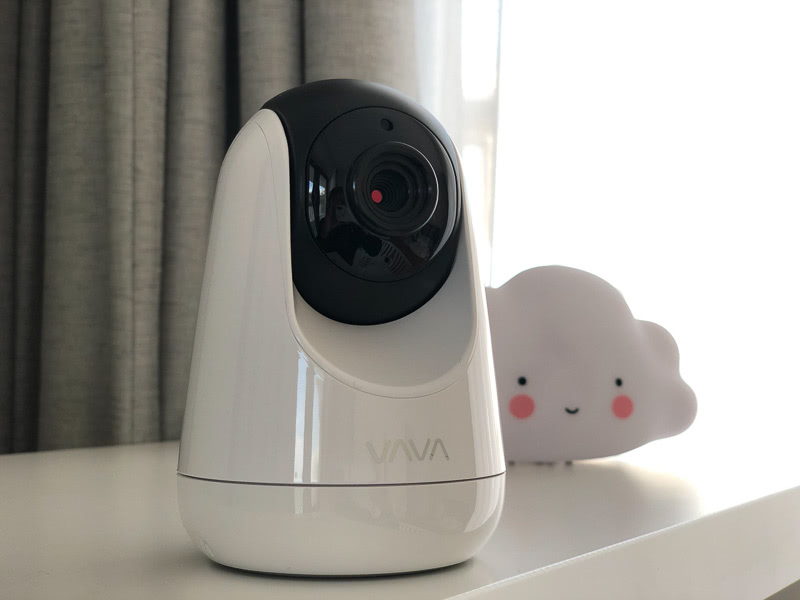 You can also purchase additional cameras on Amazon if you want to keep an eye on more than one kid. It's easy to add new cameras to the parent unit by just selecting the option on the monitor and pair them.
Security: VAVA hacking
Because VAVA's baby monitor uses an encrypted FHSS radio signal, risks of hacking and security breach are minimal. It's impossible for someone to hack into the monitor via your Wifi connection, they would need to be within signal range. They would also need to be able to decrypt the secured signal.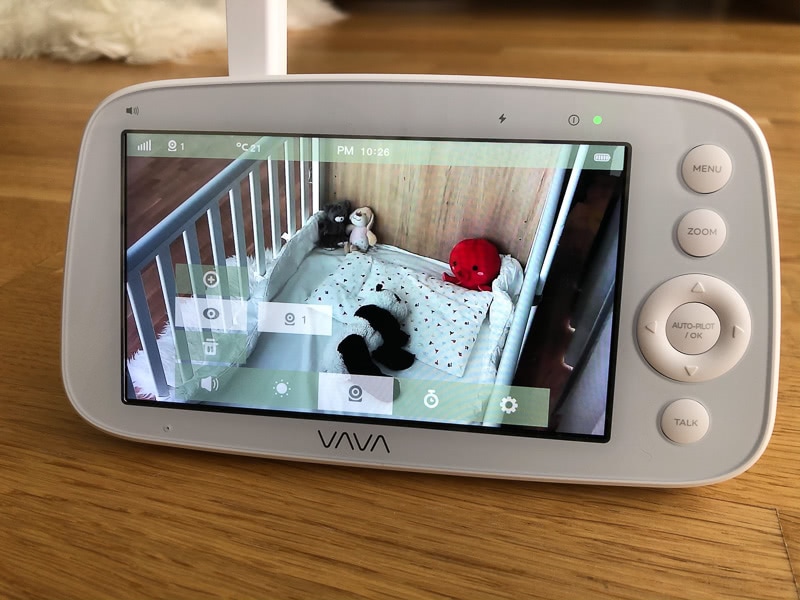 VAVA Health and Safety
The VAVA camera connects to its parent unit through a wireless 2.4 GHz FHSS connection. It means that an electromagnetic field (EMF) will be constantly emitted from the camera to the monitor in order for you to receive an audio and video feed. We recommend that you read our article on electromagnetic field if you want to understand what it means in terms of health and safety for your baby.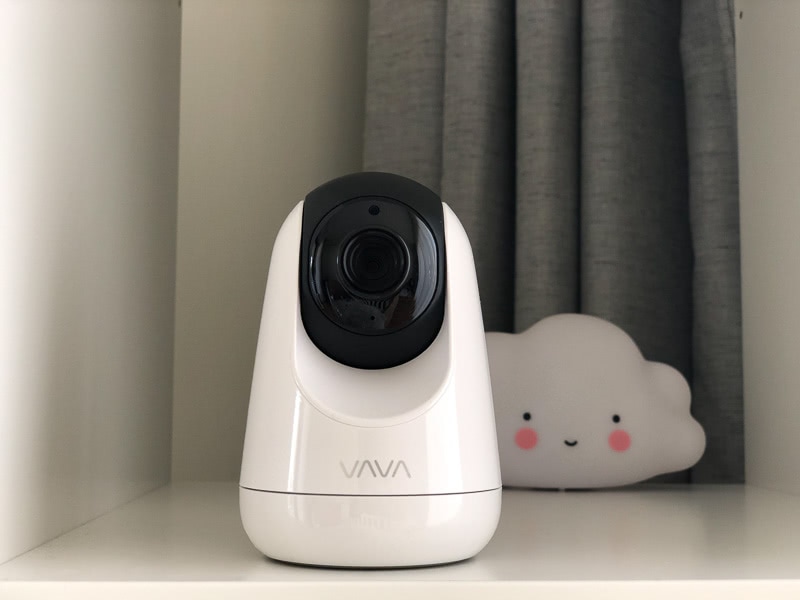 VAVA camera: What's in the box
Wondering what's in the VAVA box? Here's everything that will be included in the VAVA baby monitor package:
1 x Parent monitor unit
1 x Baby camera unit
2 x USB power cables (for the camera and the parent monitor unit)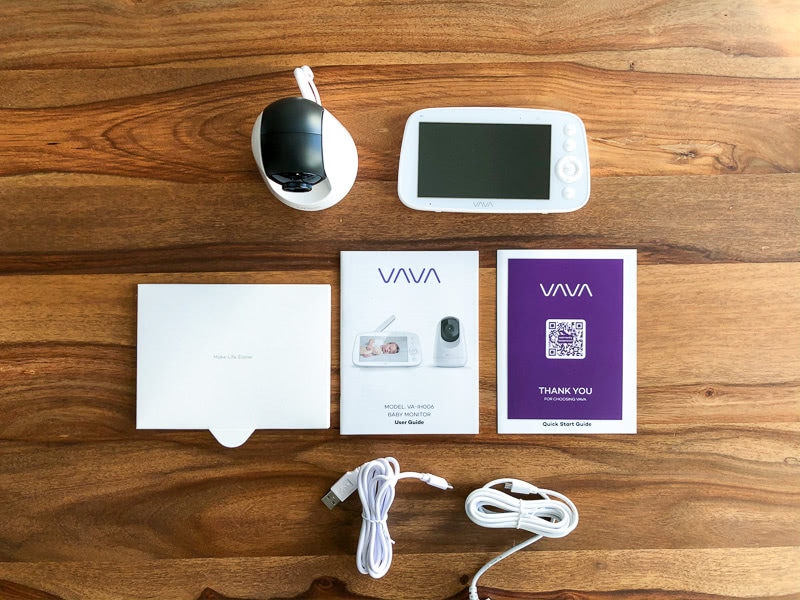 VAVA Baby Monitor Price
You can buy the VAVA camera on Amazon.
Alternative Options
The Eufy SpaceView is just a little bit more expensive but comes with lullabies and a prettiest design. It's the best Plug & Play monitor on our list at the moment (check price).
The Nanit Plus Smart Camera if you want the best WiFi video baby monitor with high-resolution video quality and personalized smart insights to help improve your baby sleep ($299).
The Lollipop camera if you want a budget-friendly WiFi monitor with great video quality. It's one of our favorite monitors of the year as well (check price).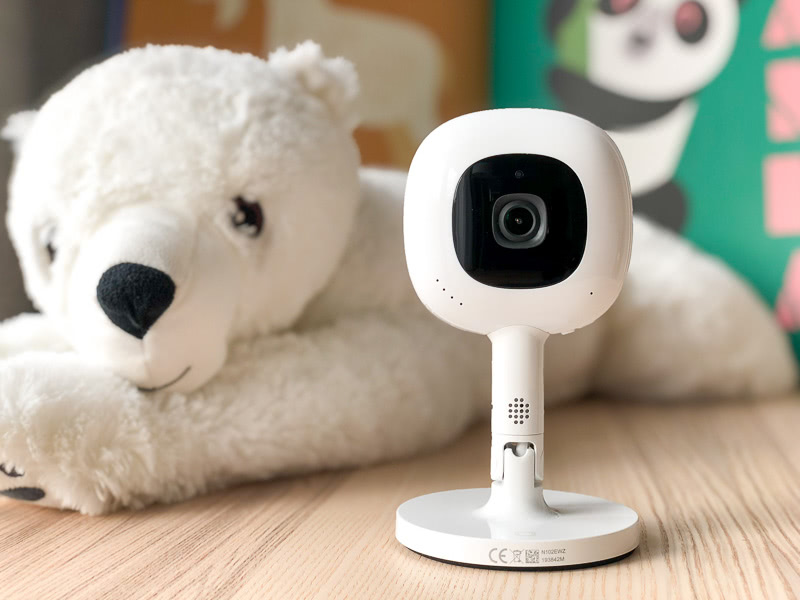 VAVA Baby Monitor: Most Frequently Asked Questions
What is the VAVA range?
The manufacturer says that the VAVA Baby Monitor signal comes with a range of 950ft. We tried the camera in different locations in real-life conditions (with walls and staircases separating the parent unit from the camera), and never experienced any signal issues.
Can I see more than one camera at a time in split-screen?
No. While you can add up to four cameras to one parent unit, you will be able to see only one camera at a time. The VAVA Baby Monitor does not have a split-screen mode.
Can the VAVA Baby Monitor be voice-activated?
No. The VAVA monitor does not have a VOX mode.
Can I speak to my baby through the camera?
Yes. When you use the two-way communication feature, your voice goes to the camera.
Can the VAVA extra camera be purchased separately?
Yes. You can use up to four cameras in total with your parent monitor. You can purchase the additional add-on cameras here.
Can I pair one camera with two receivers?
No. You can pair up to four cameras with one receiver, but not the other way around.
How is the VAVA temperature accuracy?
It was always accurate in our tests.
What is the VAVA baby monitor warranty?
The VAVA comes with a standard 30 days warranty. We recommend you contact VAVA if you experience an issue with your model after purchase. You can call them during normal office hours or email their customer support team.
What is VAVA's customer service number?
If you're calling from the US, you can contact VAVA by phone: 1-888-456-8468. You can also email their support team from anywhere in the world at support@vava.com or just visit their website. Their email support center should get back to you within 24 hours.
Model reviewed: VAVA baby monitor
Our rating: 9.1 / 10
Summary: The VAVA baby monitor is excellent. It's the best baby camera under $150. It just lacks a few features, but nothing major. Check our review to see if it's right for you.
Reviewed by: Allison Mayne
Last updated: February 12, 2020