Helpful note
There is a newer version of the Nanit camera, the Nanit Plus. It's very similar to the first version that we reviewed below but comes with a few extra features that we had wished for. The main difference is that the Nanit Plus offers two-way communication with your baby, nature and white noise, and more control to decide who has access to the video and audio of your baby.
You can get the Nanit Plus from Nanit's official website for $299 or save some money and get the previous generation model at a discounted price
$244.99
(was $299.99, you save 18%) .
Our Verdict on the Nanit Smart Baby Monitor
The Nanit Smart Baby Monitor is the best baby monitor of 2019. It's expensive, but its price is justified if you care about the data-driven insights it will give you every day. The picture quality is outstanding, clearly surpassing all the other baby monitors on the market at the moment. It's easy and safe to install. Its mobile app is intuitive to use. And it comes with tons of helpful little features, such as room temperature and humidity tracker. No wonder people call it the "Tesla of baby monitors".
Warning: I have to admit that at Baby Gear Essentials, we're all a bit geeky. We are very much aware of our bias towards new tech stuff that can help improve our lives. But we also recognize that tech gadgets aren't for everyone.
If you're comfortable with the latest smart devices and want to discover the best in high-tech baby monitor, keep reading. But if you aren't, I suggest you skip this review altogether and check our review of the Infant Optics DXR-8 instead. The Infant Optics is a much more straightforward baby monitor at a reasonable price and is overall the best video monitor you can get at the moment.
With that said, let's dive in our review of the Nanit Smart camera to see if machine learning could really help you and your baby sleep better.
Our Rating: 9.7 / 10
Summary
WE LIKE
Best overall video quality in our testing
Nanit mobile app is beautiful and easy to use
Daily insights are a game-changer and will help you improve your baby' sleep
Intuitive navigation when using multiple cameras
VOX, room temperature, humidity sensor, lullabies, white noise, moonlight soother, and more
WE DON'T LIKE
It's the most expensive model in our tests
WHERE TO BUY IT
ALTERNATIVES
The iBaby Care M7 if you want the next best Wifi baby monitor at a more affordable price with similar features minus the data-driven insights ($143.98).
The Infant Optics DXR-8 is the best baby video monitor if you don't need the Wifi connection ($165.99).
The Angelcare AC517 if you want a more comprehensive package with breathing and movement monitoring and a larger display ($186.42).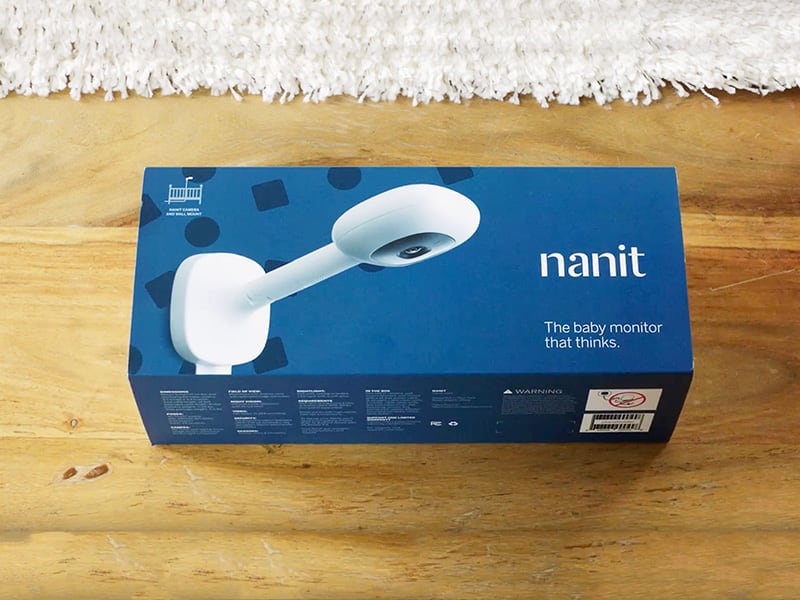 Overview: Nanit Baby Monitor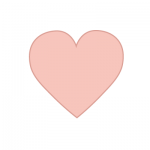 Health & Safety
9/10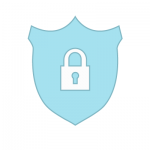 Privacy
8/10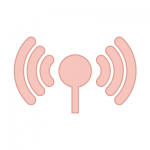 Range
10/10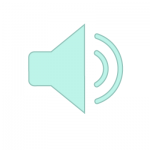 Audio Quality
9/10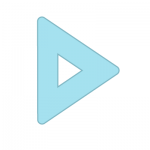 Video Quality
10/10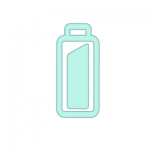 Battery
10/10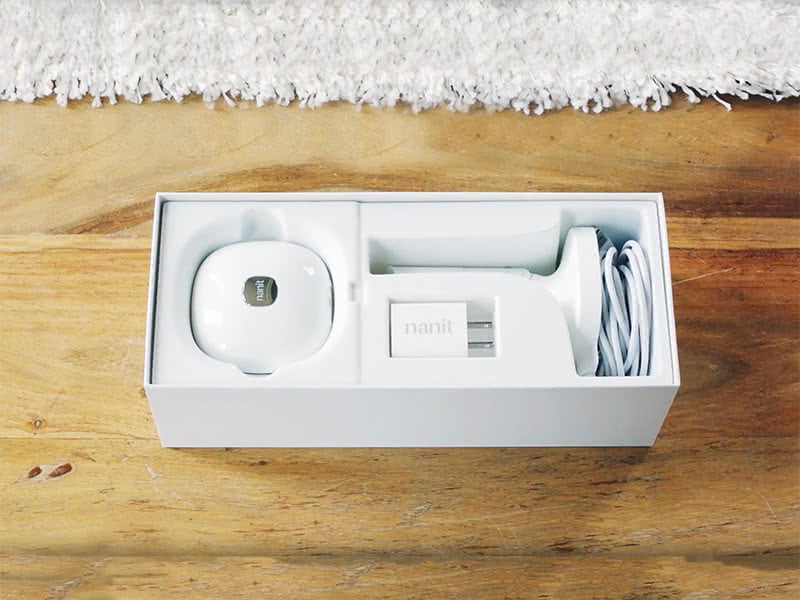 Features: Nanit Baby Monitor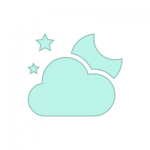 Infrared Night Vision
YES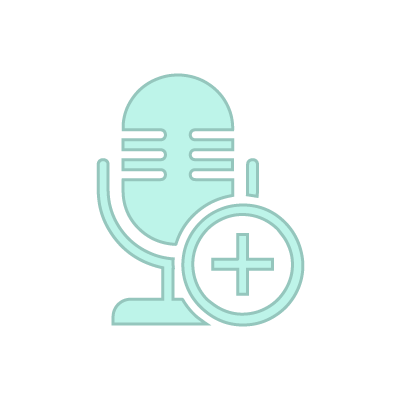 VOX
YES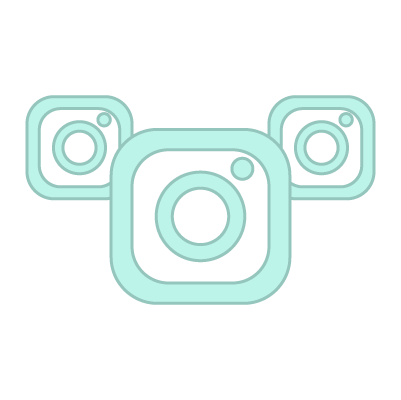 Multiple Camera
YES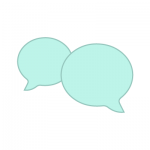 Two-Way Talk
NO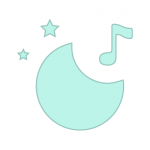 Play Lullabies
YES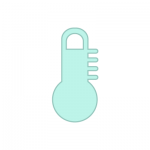 Room temperature
YES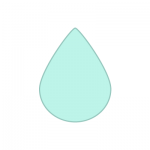 Humidity
YES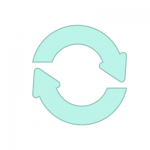 Remote Pan and Tilt
NO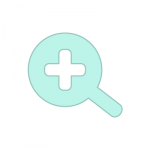 Remote Zoom
YES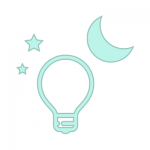 Nightlight
YES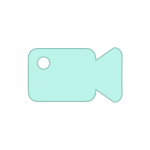 Video Recording
YES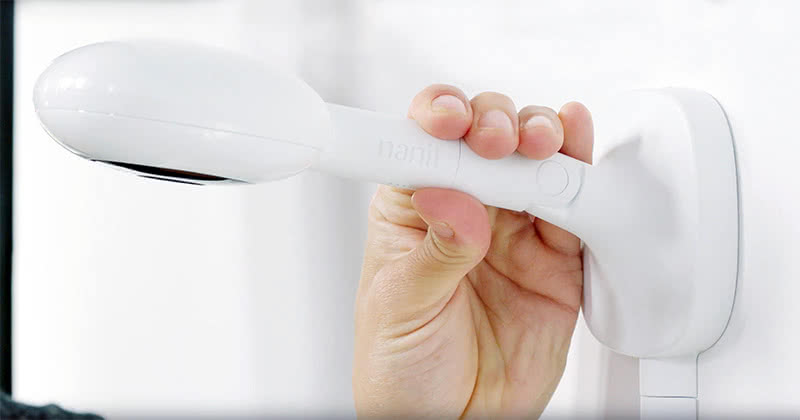 Our Hands-on Review of the Nanit Baby Monitor
Is a data-driven baby monitor using Machine Learning to create a morning briefing filled with insights into your baby's night worth it? Sure. If you have the time and interest to review the report and understand what might help your baby sleep better.
The Nanit mobile app is smart enough to help you identify certain patterns that might affect your baby sleep quality. Nanit will send you personalized recommendations made in collaboration with pediatric sleep doctors. It will also keep track of when your baby is awake or asleep and how often you had to come to check on them through the night.
That said, there are much cheaper video baby monitors available that are less complicated to use and will do the job just as well.
In the end, it really depends on what you expect from a video baby monitor. The Nanit is a great camera. But it's first and foremost a sleeping monitoring system. Its high price (
$244.99 on Amazon for the camera alone) is only justified if you want to take advantage of all the extra insights that it will give you.
"The most advanced baby monitor ever."
– Nanit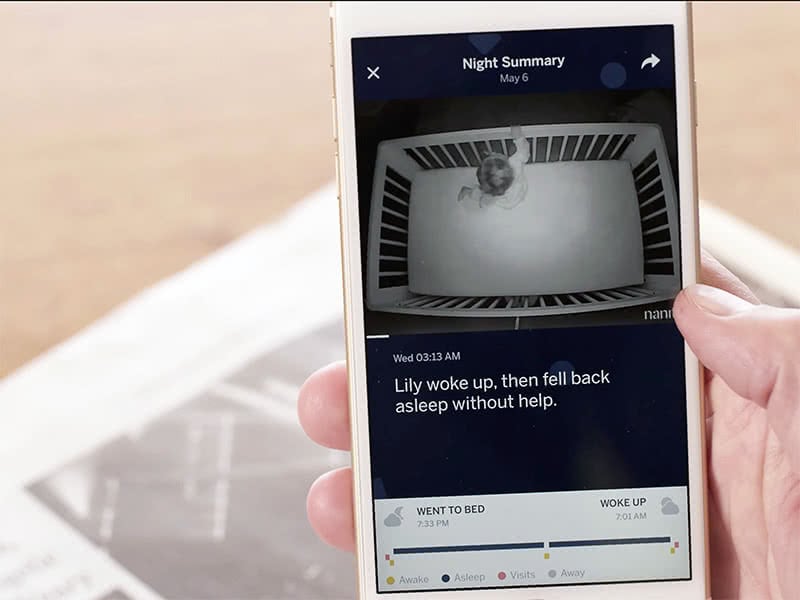 Helpful note
For more details on the audio and video quality, the camera installation, the mobile app and Nanit's insights subscription, please head over the our updated version of the Nanit Plus review. We've updated the content with the latest version of the software that's also applicable for this first generation Nanit.
Nanit smart camera: What's in the box
Wondering what's in the box? Here's everything that will be included in the standard Nanit package:
1 x Baby monitor unit (the camera)
1 x Power Adaptor
1 x Wall mount base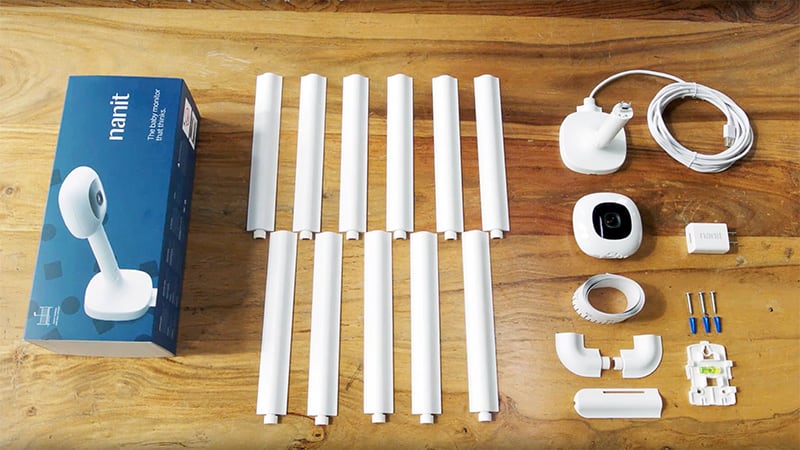 You can also purchase the Nanit floor stand mount package if you don't want to drill holes in your wall. Note that it won't include the wall mount.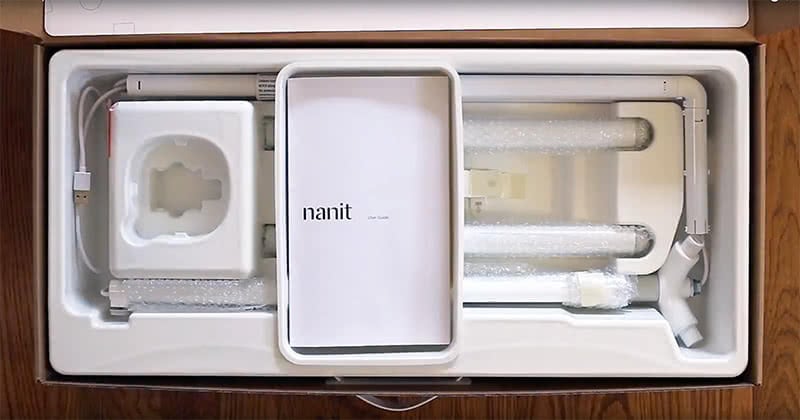 Nanit Baby Monitor Price
Here's a break down of the price of the Nanit system:
You'll need to add on top of that the $100 per year for the standard Nanit Insights subscription.
Nanit Baby Monitor iOS and Android Mobile App
You can download the Nanit mobile app on the iOS App Store and Android Play Store.
Alternative Options
Nanit Baby Monitor: Most Frequently Asked Questions
Question: Can I use multiple cameras with the Nanit?
Answer: Yes. If you have multiple Nanit cameras paired to your account, you can switch between them by tapping your child's name at the top of the Live, Activity, and Nights tabs. You should contact their support team to request pairing more than five cameras though.
Question: Can I see more than one camera at a time?
Answer: No. The Nanit mobile app supports multiple paired cameras at the same time, but you can only see one video stream at a time.
Question: Does the Nanit work with Alexa, Google Assistant or Siri?
Answer: No, not at the moment. But Nanit has indicated that they are looking into future integration with smart assistant.
Question: Does the Nanit have an iPhone App?
Answer: Yes, and an Android app as well. See the section at the bottom of this page for the links to download either mobile app.
Question: Can it be voice-activated?
Answer: Yes. The Nanit has a VOX mode that allows you to turn off your phone screen and still hear the audio. The app will also alert you of movement and sounds through phone notifications.
Question: Can I speak to my child through the Nanit camera?
Answer: No. The Nanit baby monitor does not have a talk back function.
Question: Is the Nanit multi stand included in the box?
Answer: No, you will need to buy it separately. You can get the multi-stand mount from Amazon.
Question: What is the Nanit baby monitor warranty?
Answer: The Nanit camera comes with a standard one year warranty. We recommend you contact Nanit if you experience any issue with your model after purchase. You can call them during normal office hours or email their customer support team. Their response time is relatively quick.
Question: What is Nanits' customer service number?
Answer: If you're calling from the US, you can contact Nanit by phone: 001 866 696 2648. You can also email their support team. Their email support center should get back to you within 24 hours.
Model reviewed:
Nanit Smart Baby Monitor
Our rating: 9.7 / 10
Summary: The Nanit Smart Baby Monitor is the best baby monitor of 2019. It's expensive, but its price is justified if you care about the data-driven insights it will give you every day.
Reviewed by: Samantha Woodworth
Last updated: September 1, 2019
Images by Baby Gear Essentials, Jennifer LaBracio, and Nanit.